British car brand MG Motor announced its plan to enter India in June. The company is currently owned by Shanghai-headquartered multinational auto manufacturer SAIC and the brand intends to start sales in India in 2019. The company has now started a country-specific website and that indicates that developments are fast progressing at MG Motor India.
The website currently displays a timeline of all the popular models that went on sale from 1924 MG Old Number One to the 2016 MG ZS SUV crossover. Other tabs in the website give information on the brand's history and directions for those who want to be partners (dealers) of MG Motor India.
Unfortunately, the website has not listed details on the upcoming models for India. Reports claim that the MG Motor portfolio will include MG 3 hatchback, MG GS and MG ZS SUVs.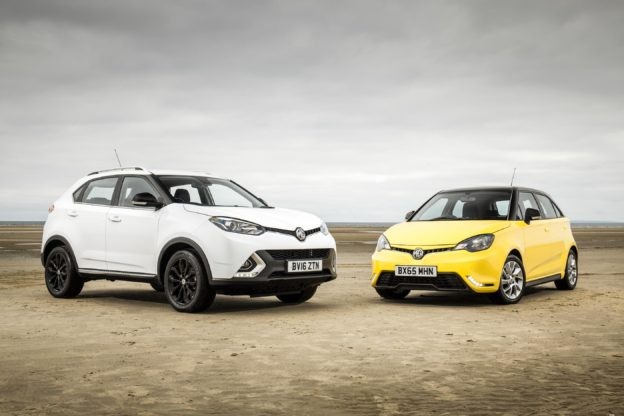 MG Motor had inaugurated its first-ever manufacturing facility in India on September 29. The company, in fact, took over the plant in Halol, Gujarat, from General Motors India. Spread over an area of 170 acres, the plant will be revamped completely by MG Motor by 2019 with an initial investment of Rs 2,000 crore. The plant will have the capacity to produce 80,000 vehicles a year in the first phase.
Former GM India CEO Rajeev Chaba is the president and managing director of MG Motor India. Interestingly, Chaba is the only CEO who steered GM India to profit in 2005-06. Another GM veteran, P Balendran, has also joined MG Motor India as executive director.
SAIC had previously attempted to enter India in 2010, in an alliance with General Motors. The team had planned to launch five models. However, the project was subsequently shelved for unspecified reasons. SAIC is also the partner of GM China operations. Both the parties hold 50 percent stake in joint venture SAIC-GM.