After a really long feasibility study, SAIC Motor, one of the largest carmakers in China, is set to start India operations. The Shanghai-headquartered multinational auto manufacturer is reportedly planning to enter India as the first Chinese automaker.
Also read: SAIC denies buying Halol plant from General Motors, reiterates plans to enter Indian market
The company will be launching vehicles under the MG brand, according to Autocar India. MG is a British brand that SAIC acquired from Chinese firm Nanjing Automobile about a decade ago.
The report also says that SAIC's Indian subsidiary has officially registered as MG Motor India. Former GM India CEO Rajeev Chaba is currently spearheading the operations of SAIC in India. Interestingly, Chaba is the only CEO who steered GM India to profit in 2005-06. Another GM veteran, P Balendran, has also joined MG Motor India as executive director. Other board members of MG Motor India will be Chinese nationals.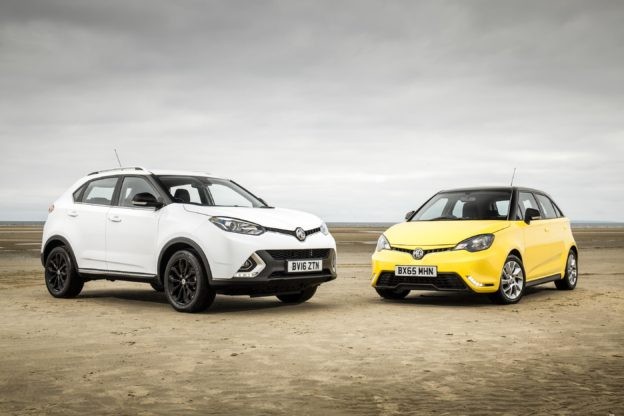 SAIC Motor has been in talks with GM India over the acquisition of Halol plant in Gujarat. The GM plant in Halol has ceased operation while the company is reportedly yet to settle labour issues at the plant. If the acquisition takes longer, SAIC may build a new facility with an investment of nearly Rs 3,000 crore in the first phase.
The first MG product for India is expected in 2019 and it is expected to be an SUV in the range of Rs 15 lakh to Rs 18 lakh to take on the likes of Hyundai Tucson. SAIC previously made an attempt to enter India in 2010, in an alliance with General Motors. The team has planned to launch five Chinese models. However, the project was subsequently shelved for unspecified reasons. SAIC is also the partner of GM China operations. In the joint venture SAIC-GM, both parties hold 50 percent stake.