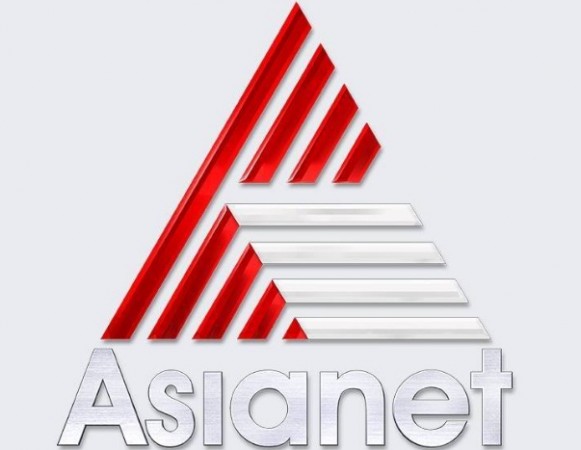 Nisha Babu, a former employee of Asianet at Puliyarakonam Studio, Thiruvananthapuram, has revealed that she had faced sexual harassment from some top brass Asianet officials. The victim made this revelation as a part of the #MeToo movement which has been shaking the entire Indian media industry for the past couple of months.
In a recent post shared on Facebook, Nisha Babu alleged that she faced sexual harassments from top Asianet officials after her husband Suresh Pattali, another Asianet employee took his last breath in 2000. Nisha Babu reveals that she faced objectionable gestures and sexual stares from MR Rajan, who was then the Chief producer of the channel.
"Then Chief Producer, Sri.M.R.Rajan to whom I was directly reporting at the office, was a close friend of my late husband. In the beginning, post demise of my late husband, Sri.M.R.Rajan used to console and sympathize with me more often than not. Slowly as days passed, the consoling and sympathy turned to objectionable gestures and stares including comments depicting sexual desires," wrote Nisha on her Facebook post.
The victim alleged that she faced immense pressure in her professional life after she refused to comply with the desires of Rajan.
"I got harassed in the official matters. I was deprived of programs, salary hike & promotion and the scar of which still remains on me. On several occasions, I had to come out of his office dejected, weeping & crying, only because I didn't submit to him," added Nisha.
Another person named by Nisha Babu in this scandal is Dileep, an Asianet employee working in the marketing section. As per Nisha, Dileep several times tried to lure her by engaging in obscene conversations, and at one point in time, he even made an embarrassing attempt of exhibitionism by unzipping in front of her.
She added that a person named Padmakumar who worked as an engineer with the Malayalam television channel then groped her private parts many times.
The victim revealed that due to these sexual harassment incidents, she finally resigned from Asianet in 2014. She also made it clear that the complaints she passed on to the Asianet Human Resource department were never addressed.
Nisha Babu's Facebook post has already gone viral on online spaces, and it has already racked up more than 148 shares. Most of the social media users who saw the post is urging Asianet and law authorities to take strict actions against the people involved in the incident. Many users posted that widowed women are now becoming a soft target for sexual predators.
Even though the claims made by Nisha Babu is spreading like wildfire on Facebook, Asianet management is yet to respond to this issue.