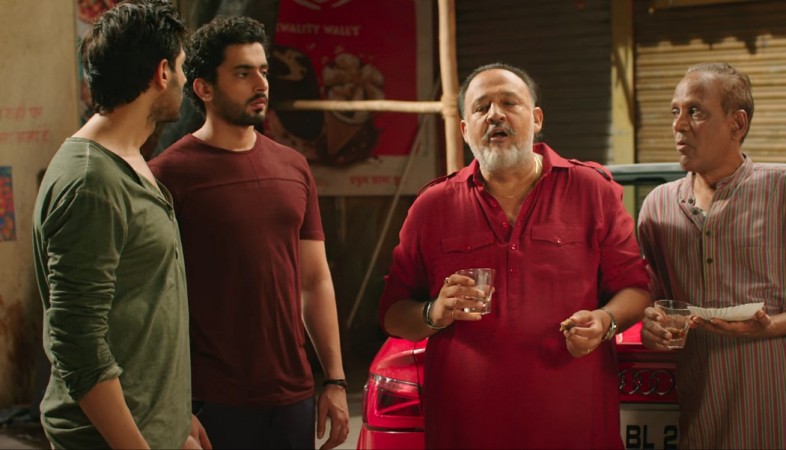 Alok Nath has reportedly gone missing nearly two weeks after the Mumbai Police booked the veteran actor for rape on the complaint filed by after writer-producer Vinta Nanda in October. The police said that the actor is currently untraceable and have no idea about his whereabouts.
According to Mid-Day, the police had gone to Alok Nath's house last week to issue the summons letter but couldn't meet the actor there.
"There was no one at his house to accept the summons letter issued to him last week. His version is equally important in the case. Last week, we had issued summons to him so that the next level of investigation in the Vinta Nanda case can be initiated but he was not at home. We don't know where he is," a source from Oshiwara police station told Mid-Day.
However, his lawyer Ashok Saraogi has said that Nath has gone out of Mumbai for some important work and is in touch with him.
"The summons was issued but was not served as Nath is not in Mumbai. He will return to the city this week and will definitely visit Oshiwara police station. He is in touch with me," Alok Nath's lawyer Ashok Saraogi said.
Vinta Nanda, who was the writer and producer of teleserial 'Tara' in the 90s in which Alok Nath played a lead role, had alleged that her drinks were spiked one night and she was sexually assaulted by Nath while she was partying at his residence.
Alok Nath's lawyer Ashok Saraogi had denied all the allegations of sexual harassment made against his client in a response to the notice issued by Cine and TV Artistes' Association (CINTAA).