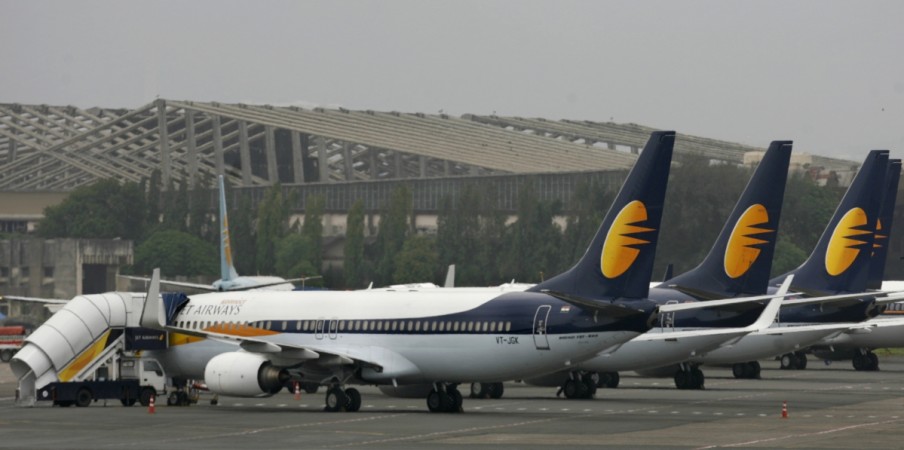 Debt-laden Jet Airways is likely to be merged with Tata SIA Airlines, the joint venture between Tatas and Singapore Airlines that operates Vistara.
According to Economic Times, talks between Jet Airways, Tata group and Singapore Airlines have picked pace after the development for a possible takeover by US private equity behemoth TPG Capital was snail-paced.
The merger is expected to take place in two steps with first being the merger of Jet Airways with Tata SIA Airlines. The second step could witness the purchase of the Goyal family's stake in the combined entity by Singapore Airlines. The two airline companies would be merged through a share swap.
All existing stakeholder of the two companies including the Naresh Goyal family, Etihad, Tata Sons and Singapore Airlines will become partners in the merged entity. As per the deal under deliberation, Singapore Airlines will buy out shares of the Goyal family which would mean the complete exit of the promoter.
However, Etihad is expected to be offered a minority shareholder in the venture. One of the people associated with the development said that "However if Etihad needs an exit, we are ready to buy them out as well. Eventually, Tatas and Singapore Airlines will control the entity."
The deal if brokered will give Tata group's aviation plans a much-needed boost as it will have access to the well-established landing rights, routes and related infrastructure amenities of Jet Airlines. A capital infusion from Tata along with its partner Singapore Airlines is also on cards for an effective functioning of the merged entity.
One of the other person involved in the development said: "The attempt is to work out a way where there would not be substantial cash payment involved in the buyout. Tata Sons chairman N Chandrasekaran is keen that a deal is quickly worked out that will strengthen the group's position in the aviation business and give it a much-needed heft. Since Air India deal is not easily possible and the GoAir deal with the Wadias won't happen, Jet is our best bet."
It is to be noted that an earlier proposal by Jet Airways for a joint ownership with Tata SIA was rejected as the former wanted an exit for the Goyal family.