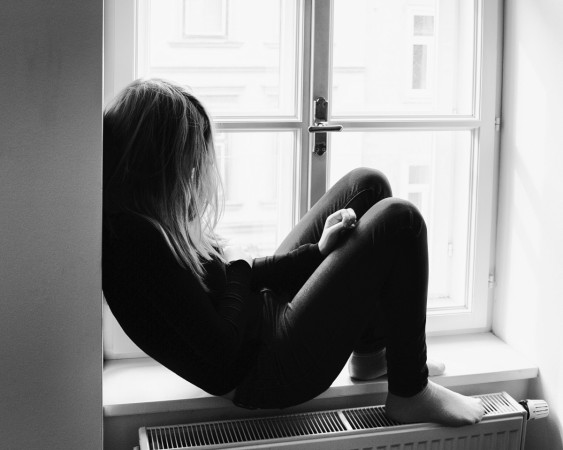 A top Egyptian lawyer has been sentenced to three years in prison for stating that it is men's national duty to rape women who wear ripped jeans. Nabih al-Wahsh, a prominent lawyer in the country, was also fined 20,000 Egyptian pounds (£839) for inciting violence against women.
Nabih sparked controversy when he made the rape comment during a TV panel debate in October.
"Are you happy when you see a girl walking down the street with half of her behind showing?" he said during the show on drafting a law on prostitution.
Also Read: Are men allowed to marry daughters born out of wedlock? Egyptian cleric says YES
"I say that when a girl walks about like that, it is a patriotic duty to sexually harass her and a national duty to rape her."
He further said that women who wear such revealing clothes are inviting men to harass them and raping them would be a way for them to learn self-respect. "What she allows herself to do constitute depravity. Girls must respect themselves so others respect them. Protecting morals is more important than protecting borders," he added.
His statement sparked outrage in the country and Egypt's National Council for Women said that Nabih's comments "explicitly promote rape and sexual harassment."
This is not the first time Nabih has sparked controversy. Last year, he had beaten an Australian-based imam who said on a talk show that wearing hijab is a choice and women should not be forced. Nabih lost his cool over the imam's statement and started beating him with his shoe on live television.
In another TV appearance, he said that women should not be allowed to become a mufti -- a Muslim legal expert qualified to give authoritative legal opinions -- as they would issue fatwas while they are on their periods.
"If we let a woman become a judge, why shouldn't she become Sheik of Al-Azhar? Why shouldn't she become the Mufti? Why don't we all just go to Hell?! Will she issue me a fatwa while she is menstruating?!" he said, according to the Independent.