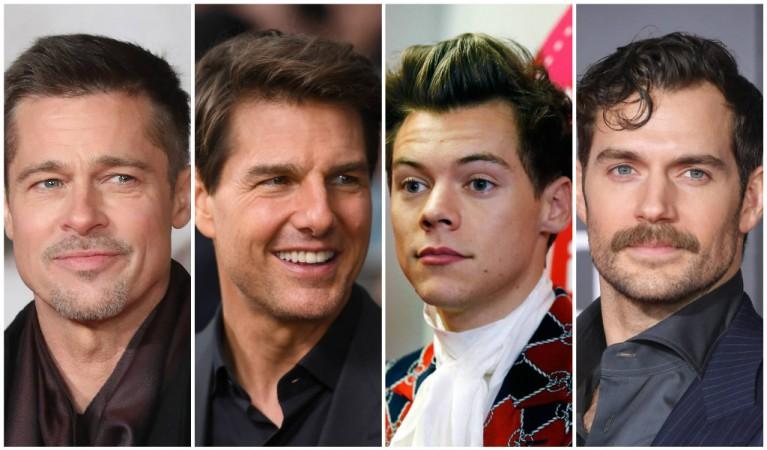 Men are jumping the wagon and getting cosmetic surgeries more than ever now – easily explained by surveys that state that the number of surgeries performed on men has increased more than 325 percent between the year 1997 and 2015.
But what exactly is this ideal notion of handsomeness that men are trying to achieve? And what exactly the problem areas men most commonly complain of?
Surgeons have revealed that rhinoplasty is the most requested procedure among men, but there's also an ongoing rise in requests for eyelid rejuvenation to 'look younger' and 'refreshed', reports Daily Mail Online.
Speaking with the outlet, experts shared what this 'ideal' perception of perfect looks men are looking out for and not so shockingly enough, they are a combination of the most attractive male celebrities.
1. Eyes like Brad Pitt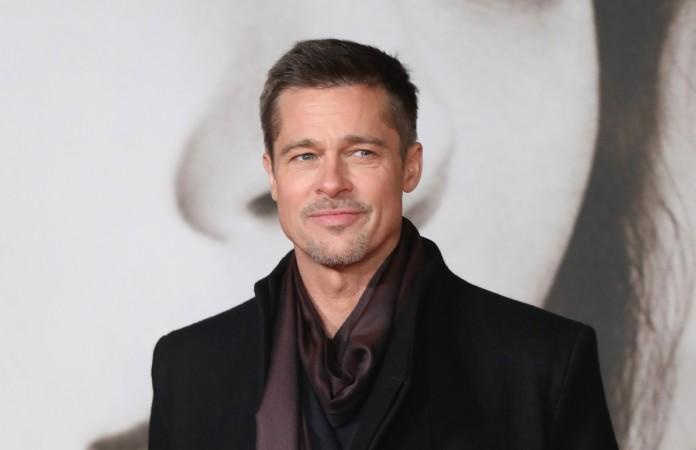 Dr David Shafer, a board-certified plastic surgeon, and RealSelf contributor said that often his patients bring in pictures of celebrities and when it comes to this procedure, it's most commonly Brad Pitt or even George Clooney.
"However, I caution patients to strive to look like a refreshed version of themselves and not try to look like someone else, which can give an artificial appearance," he told the outlet.
2. Masculine profile like Tom Cruise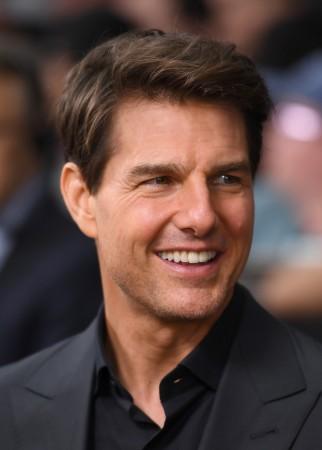 Dr Joshua Zuckerman, surgical director at Zuckerman Plastic Surgery in New York City said his patients often bring in pictures of Tom Cruise, Jude Law, George Clooney and even Ben Affleck as inspiration for the masculine profile they are looking to achieve, to impress the opposite sex.
Maximum of these involve a change in facial features, especially rhinoplasty (nose job). Dr Zuckerman says an ideal nose is at an angle of 90 degrees to the face and also slightly prominent.
3. Lips like Harry Styles and chin like Henry Cavill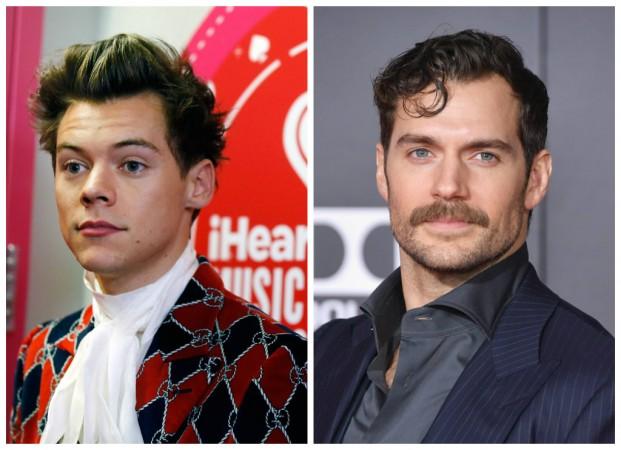 Dr Rian Maercks, a plastic surgeon in Miami, Florida, had shared with Daily Mail Online back in 2017 that men are opting for plumper, yet more masculine lips. And their ideal choice? None other than the former One Direction heartthrob, Harry Styles.
"It's all about the corners of his mouth," he explains. "His lips are pretty balanced but the thing that makes Harry Styles' mouth unique is that little lift either side that almost makes him look like he's smirking all the time, whether he's smiling or resting."
But when it comes to the chin, Dr Thomas Sterry, a board-certified plastic surgeon, said most men opting for chin augmentation want the Superman aka Henry Cavill's squared off chin and well-defined jawline.