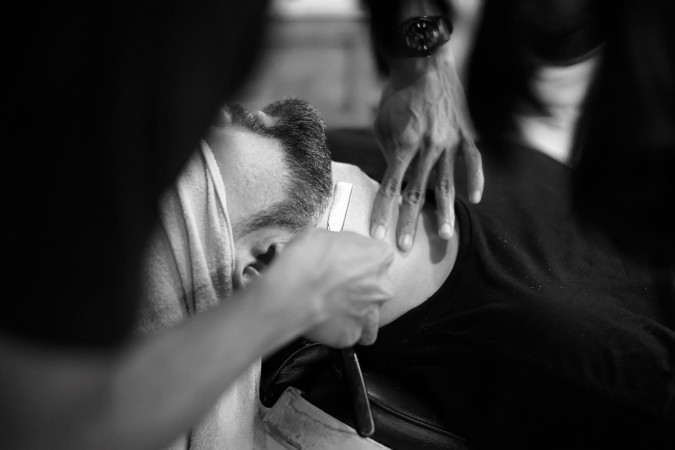 'Men without beard look akin to women.' Such bizarre claims have been given in public by an Islamic preacher in Turkey. And, he went on to say that clean-shaven men could evoke indecent thoughts in other males.
Murat Bayaral, the Islamic preacher told the religious television station Fatih Medreseleri on Saturday, "Men should grow beards. [Beards are] one of the two body parts that separate men from women."
Also read: Darul Uloom Deoband fatwa bans Muslim women from plucking eyebrows, cutting hair
He further explained along with some instances, "For example, if you see a man with long hair from afar, you may think he is a woman if he does not have a beard. Because nowadays, women and men dress similarly. God forbid! You could be possessed by indecent thoughts."
The comments sparked backlash all across the world.
This comes after Turkey's President Recep Tayyip Erdoğan takes down the country with a new version of Islamic nationalism.
Magdalena Kirchner, who is a fellow at the Istanbul Policy Center, told Newsweek, "Erdogan declared in 2012 his intent to raise "devout generations" and former Deputy Prime Minister Bülent Arinç stated in 2014 that women should not laugh out loud in public."
She also mentioned that these kinds of outbursts are not uncommon. "Turkish debates on piety and modesty reoccur frequently," she told Newsweek.
Previously, another preacher from Sydney, Nassim Abdi, slammed all the parents in October for letting their children listen to music.
He said, "The parents encourage them to listen to music and to dance and to make videos and to make a joke out of it and to make fun out of it and to post it online. What is going to be bred into the heart of this child: the love of the Koran or the love of music?"