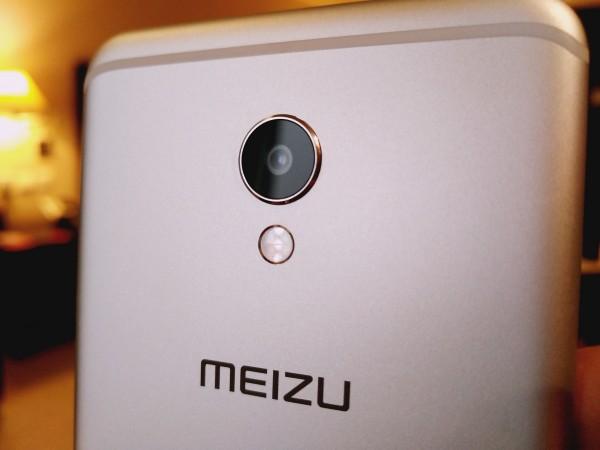 When we talk about flagship smartphones, there only a handful of brands that are worthy of mention. Apple and Samsung have long dominated this space, and now new Chinese players such as OnePlus and Xiaomi are making their presence felt in a big way. But there's another brand from China trying to get noticed by flagship smartphone shoppers.
Meizu, a Chinese smartphone brand which has been making its on and off presence in India, is trying to make an important announcement in its home country next month. Joining the flagship bandwagon, Meizu is going to launch Meizu 16 – a successor to the anniversary edition Meizu 15 – with top-of-the-line features on August 26, the company CEO Jack Wong was quoted as saying by sources.
According to CNMO, which broke the news Tuesday, Meizu 16 is expected to be available right after its official launch. But we do not expect the handset to arrive in India or any other international markets anytime soon.
Given the stiff competition in the market, Meizu will need to make a strong statement. As far as rumours suggest, Meizu 16 will have an in-display fingerprint scanner and pressure-sensitive home button. This is an odd concept, considering the whole purpose of integrating fingerprint sensor under the display is mainly to achieve higher screen-to-body ratio.
A leaked render of the alleged Meizu 16 shows thick bezels around the display, which by today's standard is an ageing design. On the brighter side, there isn't a notch, which some might find comforting.
Meizu 16 is also expected to compete against the best-performing smartphones with its Snapdragon 845 chipset, which will possibly be paired with 6GB/8GB RAM in 64GB/128GB/256GB storage models. Other features are unknown at the moment, but the company is expected to launch a lite variant with Snapdragon 710 processor without in-display fingerprint scanner to attract budget shoppers.
CNMO further reported that a Meizu 16 Plus is also in the offing with all the features of the Meizu 16 along with a copper tube cooling technology and mEngine. The new handsets are expected to compete against Xiaomi Mi 8 series in China, which sold a whopping million units in just 18 days.
It's hard to imagine Meizu achieve such high numbers, but it will not go unnoticed by premium smartphone shoppers in the world's largest market.