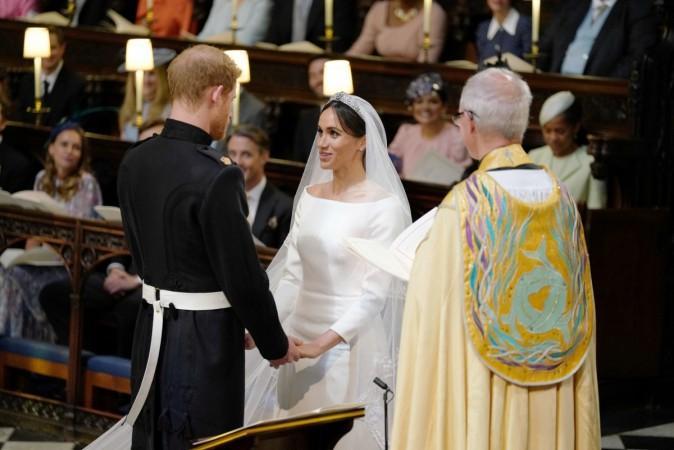 Meghan Markle is trying her best to blend into the royal family. However, she failed to keep everyone happy, especially Prince Charles' friend Nicky Haslam. Old Etonian interior designer slammed the newlywed royal, criticised her wedding dress, her father Thomas Markle and had many other harsh words for the Duchess of Sussex.
In an interview with Daily Mail, Haslam called Markle's family "frightfully common". He felt Meghan's wedding gown "was made of concrete" and described Thomas as a "huge lump."
"They're frightfully common. It would have been awful if that huge lump [Meghan's father] had been there. The royals probably don't quite know how to deal with them," he said. But he did feel that Meghan's mother was special. Cutting Doria Ragland some slack, he said, "One person who wasn't common was her mother."
Meghan walked the aisle in a Givenchy bridal gown worth £200,000. While many found it beautiful, Haslam was least impressed. He said, "I didn't very much like her dress — it didn't fit, among other things. It should have been made of thinner stuff, it seemed to be made of concrete," he added.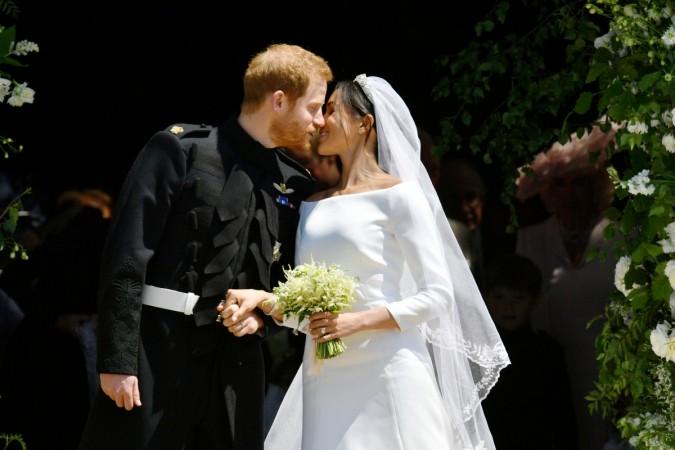 Although Haslam's words are not so kind, he isn't the only one who has kept Thomas away from his good books. After Meghan's father dissed the Queen for meeting Donald Trump before she met Thomas, the royals are furious as well.
"Thomas is walking a fine line… This blabbing needs to stop if he want to maintain any relationship with Harry and Meghan. The proper thing to do would have been to let Meghan and Kensington Place know he was giving an interview," the source told Us Weekly.
"Meghan hasn't spoken to Thomas since the day after her wedding," the source added. Meanwhile, another source claims that Thomas doesn't want attention, he just wants the best for his daughter.
"Thomas adores his daughter and swears he never wanted attention from the interviews. All he's ever cared about is protecting Meghan. He wants the royals to stand by his side, but of course so far they haven't," the insider claims.