Speculations are high that Meghan Markle is pregnant. Ever since the royal wedding took place in May, tabloids have been announcing that the Duchess of Sussex is set to welcome a baby.
Yet another report has claimed that the former Suits actress is pregnant with a royal baby and that she has a "high-risk pregnancy."
If the recent New Idea report is to be believed, the Kensington Palace is buzzing with the news that the Duchess is pregnant months after Kate Middleton welcomed her third child, Prince Louis.
The publication alleges that the 37-year-old is pregnant and she has "cleared her diary to ensure she rests as much as possible." The publication maintains that although this is a great news for the royals and royal fans, Markle's pregnancy has affected the Invictus Games and the royal calendar of the couple.
"Prince Harry's upcoming Invictus Games are now scrambling to reorganise the event as they expect Meghan's planned appearance and tour of Australia will be cancelled in a matter of weeks," the outlet writes.
According to the news portal, the Duke of Sussex might not attend the event on all days as he intends to spend more time with his wife since her pregnancy is described as a "high-risk one."
A source has been quoted saying, "The palace is talking in riddles without stating the obvious. But Meghan will pull out of the Games and, more importantly, her first royal tour to Australia and New Zealand, once they make the official announcement – when she is given the three-month all clear."
"Kensington Palace is being very protective of Meghan. She was expected to play a big role to support the event, as it's her first as Harry's wife. But now everything's changed and no-one's been given an official reason – although they're all guessing correctly that a baby announcement isn't far off," the insider explained.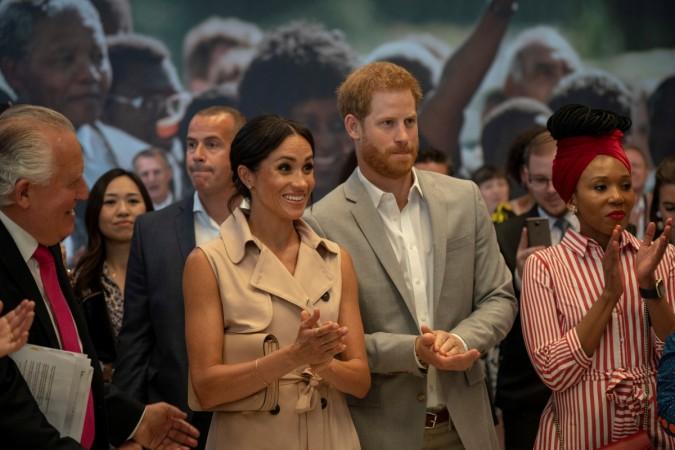 However, The Kensington Palace has not confirmed the news.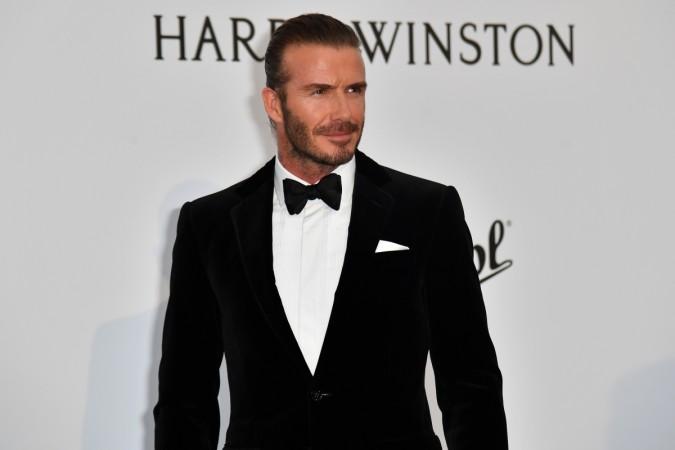 It was recently announced that David Beckham has been roped in as the ambassador for the games. Daily Mail reports that the renowned sportsman, Harry and Meghan will be joined by Danish royals, Princess Mary and her husband Prince Frederik.
It is also to be noted that none of her recent outings, including her Hamilton attendance, hinted any signs of pregnancy.