After Pippa Middleton's wedding, now royal watchers are waiting for Meghan Markle and Prince Harry to announce their engagement but it looks like the Suits actress is not ready to take the relationship to the next level.
According to reports, Meghan is getting cold feet as she is getting many acting offers. Producer Tyler Perry and award-winning producer and director Lee Daniels have approached Meghan with good leading lady scripts that would help her build a sound career in the entertainment industry.
Also Read: Meghan Markle attends Pippa Middleton's wedding reception with boyfriend Prince Harry [PHOTOS]
"Meghan knows there's no going back once the engagement's announced so to have these incredible scripts land on her plate has really upset the apple cart," RadarOnline quoted an insider as saying.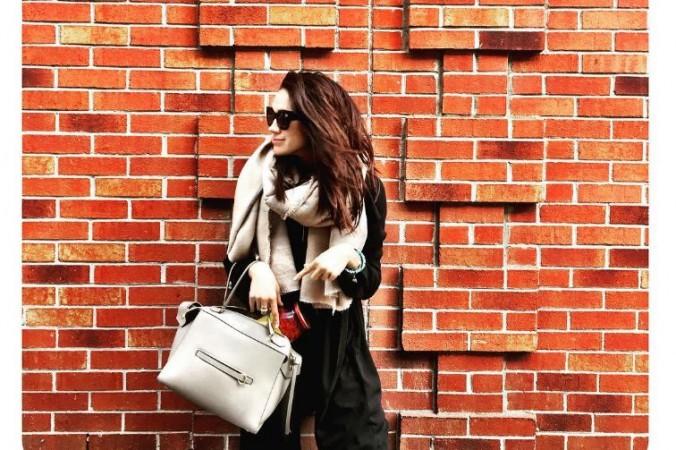 "She's worked for all her life trying to succeed as an actress and getting these plum roles offered to her has unsettled things."
Meghan is aware of the royal responsibilities she will have to deal with once she gets married to Harry. "Meghan's very intimidated by Harry's world and the responsibility she'll have. She knows this is her last chance to finally commit to a life path and she's incredibly torn," the source added.
However, this report has been debunked by Gossip Cop site that reported saying the reports are just false.
On a positive note, Harry and Meghan attended Pippa's wedding reception party as a couple at the Middleton family home in Bucklebury. The couple made their relationship official last year, but their first official appearance together was at Pippa's wedding.
Meghan skipped the wedding ceremony at St Mark's Church in Englefield on Saturday, May 20, but she attended the reception party with Harry and his brother Prince William, Kate Middleton, Prince George and Princess Charlotte.