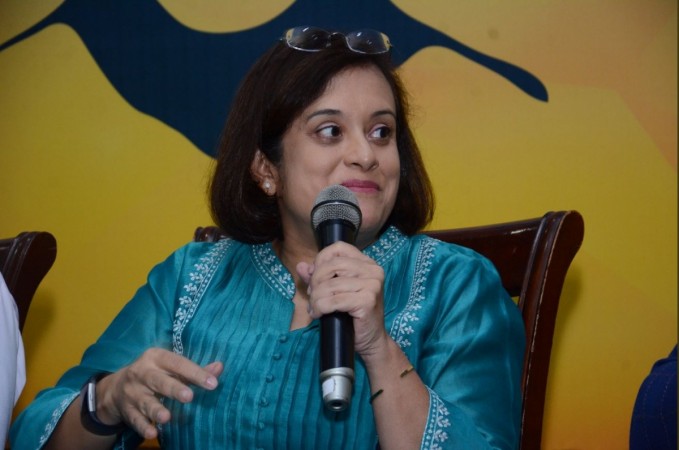 Despite limitations, Indian women have always stood for their rights to reach new heights. History shows a list of Indian women who have excelled in fields that were traditionally dominated by men.
Here's International Business Times India's list of five women who broke the gender barriers.
The era belongs to women like NASSCOM's first female president Debjani Ghosh, women pilot Ayesha Aziz, entrepreneur Kiran Mazumdar-Shaw, Olympic silver medallist PV Sindhu and IPS officer Ruvedha Salam. They are the first Indian women to achieve something in their respective fields. Today, these powerful women of India are putting the gender stereotypes to rest, finally.
Ghosh, the former MD of Intel, South Asia, will the first female president of NASSCOM when she succeeds R Chandrashekhar. The Intel veteran is the first woman to become the NASSCOM president since its inception on March 1, 1988.
Ayesha Aziz, a Kashmiri Muslim girl, had received her student pilot license at the age of 16, and become the youngest pilot in India. Aziz had secured her commercial pilot license in 2017.
Pusarla Venkata Sindhu took Indian badminton to international level at the Rio Olympics in 2016. She is the first Indian woman to win an Olympic silver medal. It was a remarkable achievement at the age of 21.
Entrepreneur Kiran Mazumdar-Shaw founded Biocon, Asia's premier biopharmaceutical company in 1977 with an initial capital of Rs 10,000. Today, the company has grown into a billion-dollar business, and Mazumdar-Shaw is the first Indian businesswomen to reach the $1 billion net-worth.
Dr. Ruveda Salam sets a great example for the aspiring youngsters as she is the first Muslim woman IPS officer from the Kashmir Valley. On her personal capacity, Dr. Salam wants to dedicate her life to help the needy.
Honored by President Ram Nath Kovind, these five women are putting the gender stereotypes to rest, finally. Know more about them here.