Despite limitations, Indian women have always stood for their rights to reach new heights. History shows a list of Indian women who have excelled in fields that were traditionally dominated by men.
Here's International Business Times India's list of five women who broke the gender barriers.
Debjani Ghosh: The 1st female president-designate of Nasscom
India's IT industry apex body will soon get its first female head. Her appointment comes in the wake of increasing gender imbalance that plagues the corporate sector.
The National Association of Software and Service Companies (Nasscom) will finally have its first female president. Debjani Ghosh, the former managing director at Intel, South Asia, will now lead the body that represents the $167 billion Indian IT services industry from April. After three decades of formation, she will be the first female chief of Nasscom that represents global leaders in software outsourcing from Tata Consultancy Services to Infosys.
Currently, Ghosh is serving as an independent director on the board of Yes Bank and an advisory board member of Cisco India. She also serves as the co-chair of the Federation of Indian Chambers of Commerce and Industry's (FCCI) innovation committee.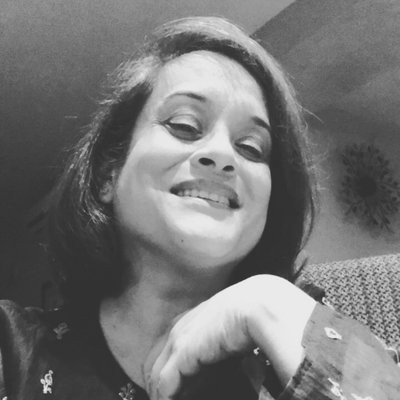 With an impeccable career record, Ghosh moved out of Intel after a 21-year stint; she had held various leadership roles in the tech major. Before Intel, she worked with Ogilvy & Mather for three years. In 2015, Manufacturers' Association for Information Technology (MAIT) appointed Ghosh as its first female president in its 32-year history.
Ghosh is also an adviser to Inclov, a matchmaking app that focuses on people with disability and health disorders. On the personal front, she is a strong advocate for women empowerment, focusing on creating equal opportunities for all, at workplaces where men continue to outnumber women.
Ghosh is a voracious reader. Some of her favorite authors are Ayn Rand, Peter Robinson, and Jo Nesbo, and she says her favorite books are To Kill a Mockingbird and Only the Paranoid Survive. As a sports enthusiast, she follows Formula 1 and the Ferrari team. She enjoys swimming. Ghosh loves Indian cuisines, but also loves to experiment with new flavors. Vietnamese cuisine is one of her favorites.
She holds a bachelor's degree in political science from Osmania University, Hyderabad. She has an MBA in marketing from SP Jain Institute of Management and Research, Mumbai.
From 2012 to 2016, Ghosh was ranked among the Most Powerful Women by Fortune India.
NEXT - Ayesha Aziz: India's first female pilot from Kashmir [Coming Soon]