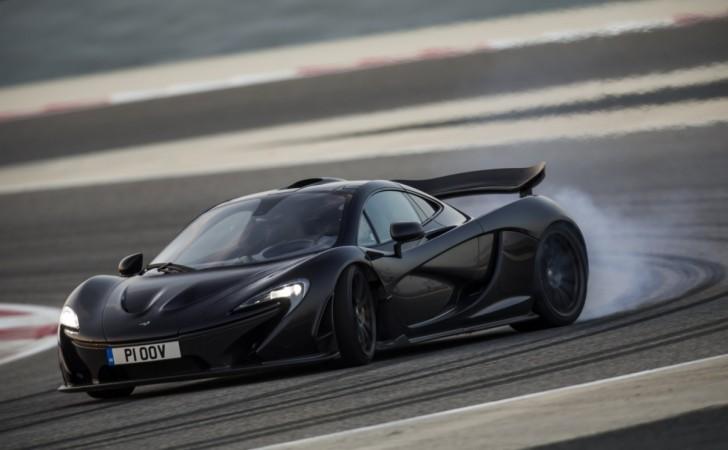 British luxury car-maker McLaren has denied rumours that American multinational technology company, Apple Inc. is planning to acquire the former.
"We can confirm that McLaren is not in discussion with Apple in respect of any potential investment," a spokesman for the company said in a statement to AFP.
Financial Express on Wednesday (21 September) reported that Apple, the manufacturer of iPhones has approached McLaren Technology Group, the British supercar engineer and Formula One team owner, about a potential acquisition. The report also claimed that the California-based smartphone giant is considering a full takeover of McLaren or at least a strategic investment citing three unnamed sources.
If the rumours were true, McLaren's expertise in automotive engineering and chassis materials such as carbon fibre and aluminium could have been used for Apple's secret automotive project.
McLaren is reportedly valued between £ 100,00,000 and £ 150,00,00,000 (actual figure is £1bn and £1.5bn). If Apple acquires the company, that would make it the technology giant's biggest acquisition, since the purchase of Beats Electronics, the audio group in 2014.
Apart from the sports car business, McLaren also runs McLaren Honda team participating in FIA Formula 1 championship. They are also the manufacturers of supercars such as the P1, 12C and the F1.