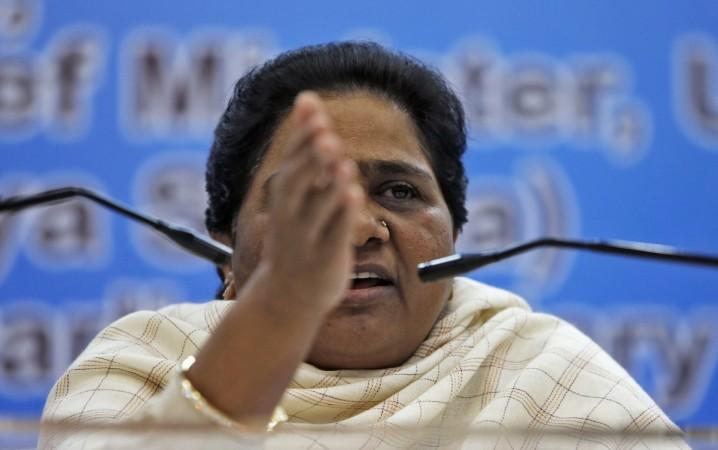 BSP supremo Mayawati on Wednesday announced that her party will contest assembly elections in Rajasthan and Madhya Pradesh either on its own or in alliance with regional parties but not with the Congress.
In a major setback to Opposition unity ahead of Lok Sabha elections due next year, she accused Congress of trying to "finish" the BSP. She added that the grand old party is more interested in ending her party than dislodging the BJP.
"In Karnataka, we tied up with regional party. In Chhattisgarh too, we did the same. Now we have decided to go alone in Madhya Pradesh and Rajasthan. We may go with regional parties there but certainly not with the Congress," Mayawati said in a statement.
"They (Congress) are getting arrogant and are under the misconception that they can defeat BJP on their own but the ground reality is that people haven't forgiven Congress party for their mistakes and corruption...They don't seem to be ready to rectify themselves," Mayawati was quoted as saying by ANI.
"I feel that Sonia Gandhi and Rahul Gandhi's intentions for Congress-BSP alliance are honest. However, some Congress leaders are sabotaging this."
Mayawati had earlier announced that the BSP will tie up with Ajit Jogi's party for the Chhattisgarh Assembly polls.
(Written with inputs from ANI and PTI)