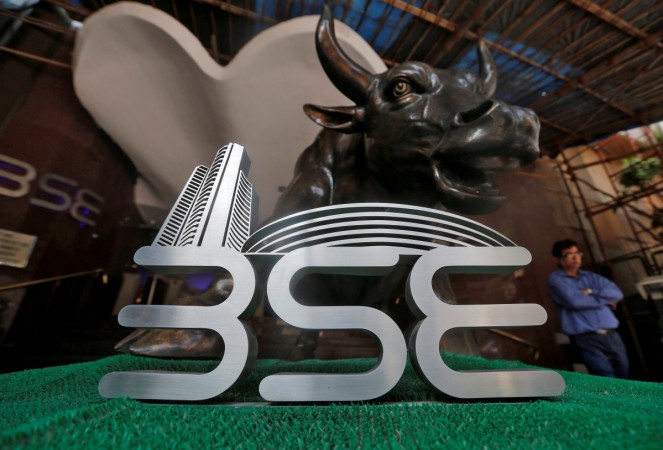 Shares of Max Financial Services and mortgage lender HDFC ended with marginal gains on Monday even as the former officially said that the merger between the company and HDFC Standard Life (HDFC LIfe) has been called off.
HDFC, the parent company of HDFC Life closed 0.13 percent higher at Rs 1,786 while Max Financial Services gained 0.71 percent to end at Rs 609 even as the benchmark index Sensex surged 205 points to close at 32,515 led by State Bank of India that gained 4.46 percent.
Also read: SBI Life seeks capital markets regulator's nod for IPO
"Max Financial Services (MFS), Max India and Max Life today confirmed that the proposed merger with HDFC Life has been called off. The exclusivity agreement with HDFC Life, valid till 31st July 2017, will not be renewed. The prospective partners had evaluated several alternate structures over the last month. However, the inordinate time associated with finalization and approval of these structures led to this decision," MFS said in a regulatory filing to the BSE.
On July 28, HDFC had informed the stock exchanges that it would offload 9.5 percent in HDFC Standard Life Insurance, paving the way for the listing of the second private sector insurer, the first being ICICI Prudential Life Insurance.
SBI Life Insurance has also firmed up plans for a listing; State Bank of India (SBI) holds 70 percent stake in the company, while 26 percent stake is held by BNP Paribas Cardif.
HDFC holds 61.3 percent in the venture while Standard Life has 35 percent stake.
Max Life Insurance is a joint venture between listed entity Max Financial Services and Japan's Mitsui Sumitomo Insurance Co. Ltd.
The merger plan envisaged amalgamation of Max Life with Max Financial Services after which the insurance business was supposed to be hived off as a separate entity and transferred to HDFC Standard Life Insurance Company.
Max Financial Services Limited (MFS), a part of the $ 2 billion Max Group, is the parent company of Max Life, India's largest non-bank, private life insurance company.