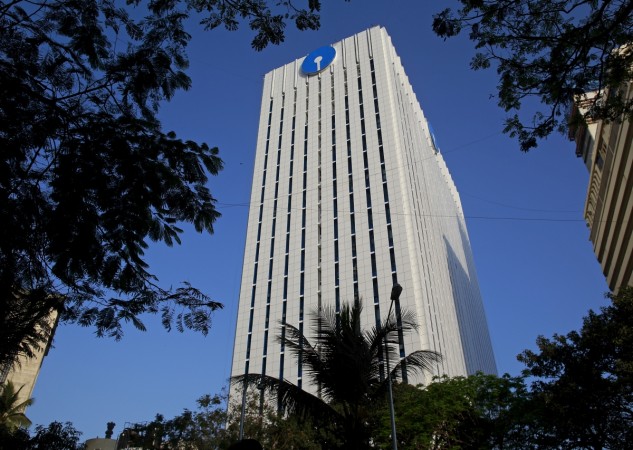 SBI Life Insurance, could become the second life insurer to get listed on stock exchanges after ICICI Prudential Life. The company, in which State Bank of India (SBI) has 70 percent stake, has filed for its initial public offering (IPO), according to the Mint.
SBI intends to offload 8 percent stake in the venture while the other partner, BNP Paribas Cardif, will sell 4 percent, totalling 120 million equity shares, the business daily said.
Also read: SBI Life posts robust performance for FY17
Last year, SBI Life had sold 3.9 percent stake to private equity firms Singapore's Tamasek Holdings and KKR & Co for Rs 1,800 crore, ahead of the planned IPO.
"SBI Life is being valued at Rs 46,000 crore making it the most valuable company in the segment. The company is now looking forward to a public listing and the stake sale is a good benchmark. Depending on the market conditions, SBI Life Insurance will consider an IPO in 2017-18," Arijit Basu, MD and CEO of SBI Life, had said.
Last September, ICICI Prudential Life Insurance debuted on the stock exchanges, becoming the first private sector life insurer to do so but the company had a tepid listing compared to its issue price of Rs 334 apiece.
Axis Capital, BNP Paribas, Citi, Deutsche Bank, ICICI Securities, JM Financial, Kotak Investment Banking and SBI Capital Markets will managing the issue for SBI Life Insurance, the Mint added.