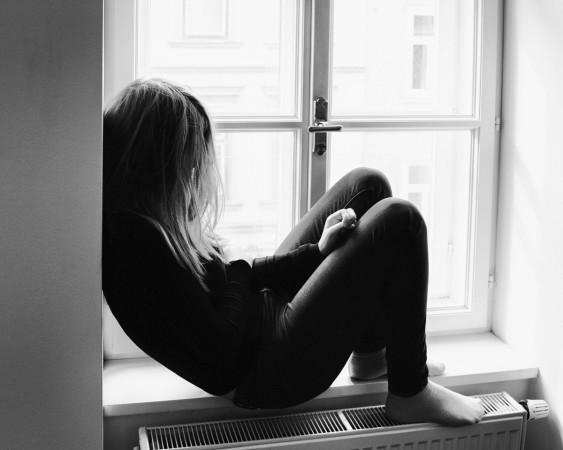 Kerala police have arrested the senior news editor of a popular Malayalam news channel on sexual harassment charges. Following the complaint by the woman employee, Amal Vishnudas of Mathrubhumi News, was taken into custody in Thiruvananthapuram on Tuesday, July 25.
Read more: After Culture Machine, Mathrubhumi offers 'first day of period' leave for women staff
After the arrest, the management of Mathrubhumi has suspended the senior journalist.
"The senior news editor of Mathrubhumi News has been arrested for sexually harassing his colleague. The arrest happened yesterday night in Thiruvananthapuram, and he has been suspended from Mathrubhumi News. However, the higher-ups or the women complaint committee haven't received any complaint from the victim as she filed the case directly with the police. Mathrubhumi News management stands behind the victim" reads the report published on the website of Mathrubhumi.
Also read: Kerala MLA M Vincent arrested for allegedly raping, stalking 51-year-old woman
Amal, who hails from Sasthamangalam, was taken into custody by Vanchiyoor police. He has been booked under the sections 376 (rape), 377 (unnatural offences) and 506 (criminal intimidation) of the Indian Penal Code.
When International Business Times India contacted Circle Inspector Riyas SM, he said: "According to the complaint, the victim and Amal were working in different departments of the media firm. He had promised to marry her, and they were in a relationship for some time as he was getting divorced. However, after separating with his wife, Amal is said to have ditched her. We have taken her statement and conducted a medical examination. The investigation is underway."
Meanwhile, reports also suggest Amal had threatened to destroy the victim's career if she divulged the relationship to anyone.