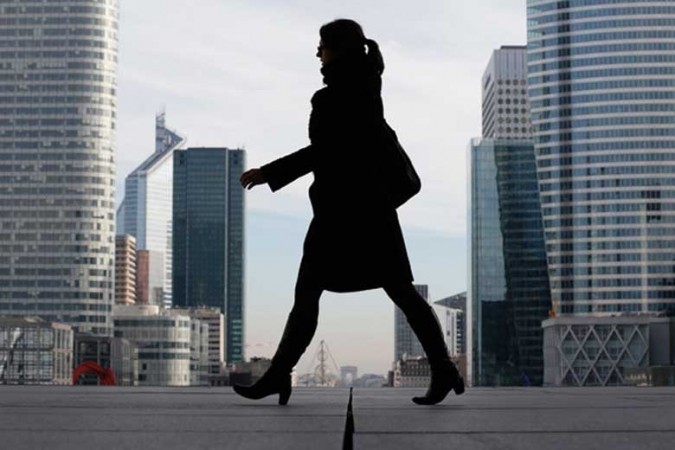 In India, speaking out on menstruation is still considered a social taboo and very rarely women open up on the struggles like — nausea, cramps, headaches and mood swings — that they undergo during 'those days'.
Check 5 reasons why 'first day of period' leave is important for both women, company
Now, following the footsteps of Mumbai-based digital media company Culture Machine, one of Kerala's popular media giant Mathrubhumi has become the first company in the state to grant permission for its female staff to take leave on the first day of period every month.
The management of the renowned media outlet decided to implement the practice as they felt the need for it after the idea was initiated by the Mumbai firm. "The first day of period leave will be an additional leave for the women employees and will not be considered as casual leave or sick leave. We took the decision not because any employee asked for it, but felt that it should be granted," Mathrubhumi's Joint Managing Director MV Shreyams Kumar told The Newsminute.
As of now, it is implemented in Mathrubhumi News, and the company will soon adopt it for the employees of Mathrubhumi News Online and newspaper in the coming days. The decision by the media company has been welcomed by many of the female employees of the media firm and is evident from their social media response.
Check out their comments here:
Sreelekshmy Kunnambath
Mathrubhumi News sets new benchmarks in employee welfare. Mathrubhumi News becomes the first organization in Kerala to grant its female employees official leave on the first day of their menstrual period every month. Proud to be an employee of this organization
Meanwhile, Culture Machine has also started an online petition addressing Maneka Gandhi, Minister for Women and Child Development and Prakash Javadekar, Minister of Human Resource Development, requesting them to implement a similar leave policy across the country. It has to be noted that many countries like South Korea, China, Japan, Taiwan and Indonesia already practice the first day of period leave for their women workers.