India invested in young Rishabh Pant back in England, and after a jittery start he hit form in Oval in the final Test match. He continued his good form against West Indies at home, but then came to his own in Australia.
He was brilliant with the bat and convincing with the gloves. Yes, he needs to work a lot more on his keeping against the seamers and fast-bowlers, but the improvement shown was a great sign for the Indian team.
In the latest ICC Test rankings, this improvement on the field has resulted in him galloping ahead on the table too.
Pant zooms past Dhoni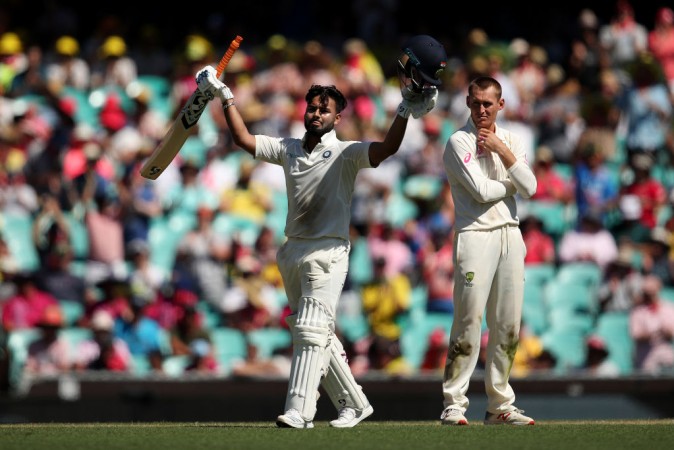 Pant has risen 21 slots and reached 17th place in the latest rankings after India's series win against Australia. This rank in now the joint-highest by a specialist India wicketkeeper along with Farokh Engineer, who did so in January 1973. He sits on 673 rating points, which is the highest by an India wicketkeeper, with Dhoni having the next best aggregate of 662 points and Engineer 619 points. The highest ranking the great MS Dhoni could achieve was 19 in his career.
The top scorer and the man of the series – Cheteshwar Pujara, who amassed 521 runs too gained in the latest rankings. Pujara has now attained the third position while all-rounder Ravindra Jadeja (up six places to 57th) and opener Mayank Agarwal (up five places to 62nd) are the other players from the Indian team who gained after the series win.
The bowlers, who have been brilliant in the recent past, gained massively. Jasprit Bumrah consolidated his position at the number 16 position. Kuldeep Yadav rose to the 45th position, while Mohammed Shami has risen to the 22nd position.
"The way the bowlers have dictated terms and dominated, not just this series but the previous two tours as well, it's something I've never seen happen in Indian cricket before," said Kohli.
"Especially playing four bowlers and getting results overseas is something I've not experienced playing ten years for the country," Kohli added.