After the bumper series win in Australia, the Indian selectors have rested fast bowler Jasprit Bumrah from the ODI series against Australia and the T20I series against New Zealand.
Bumrah, who was the star of the show in the Test series, finished with 21 wickets in the 4 matches. Siraj will replace him in the ODI team for the series against Australia while Siddarth Kaul will replace him for the T20I series against New Zealand.
Challenge for India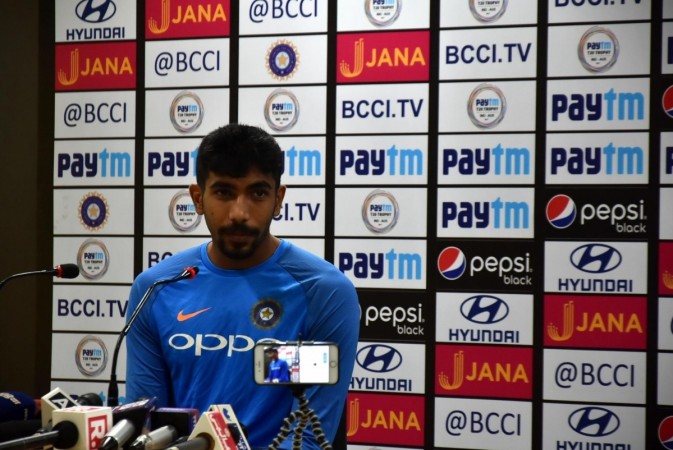 The BCCI, in a release, said: "The Board of Control for Cricket in India (BCCI) has decided to rest India pacer Jasprit Bumrah for the forthcoming ODI series against Australia and the tour in New Zealand. Keeping in mind the work load of the bowler, it was best felt to give him adequate rest ahead of the home series against Australia. Mohammed Siraj will replace Bumrah in the squad for the Australia and New Zealand tour. Siddarth Kaul has also been drafted into the squad for the 3-match T20I series against New Zealand."
This will be a challenge for the Indian team as Bumrah has been the best bowler from them across all formats. Captain Virat Kohli praised him during the Test series and conceded that he would never want to face him in such good form.
"The way Bumrah has matured and the areas he is bowling, it's a scary sign for batsmen around the world. I mean, if there is a pitch like in Perth, I wouldn't wanna face Bumrah, to be honest. Because, if he gets on a roll, he can really crank it up and the way he bowls is so much more different," Kohli said.
This gives a great chance for Siraj and Kaul and it also provides a far look into India's bench-strength as far as the fast-bowling stocks are concerned.