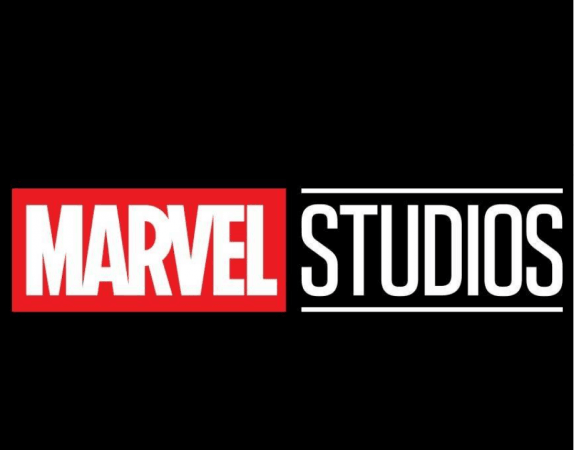 Marvel Studios is reportedly developing a movie featuring an Asian superhero for the first time. Deadline has reported that Marvel Studios is working on Shang-Chi, its first Asian superhero movie.
Chinese-American writer, Dave Callaham, will be writing the screenplay. Callaham most recently co-wrote Wonder Woman 1984 and is writing the animated Spider-Man: Into the Spider-Verse 2.
For those who are not familiar with the name, Shang-Chi is a martial artist and superhero, known as the "Master of Kung-Fu" in the Marvel Universe. He first appeared in 1973's Special Marvel Edition No. 15.
According to Deadline, Marvel is looking at numerous Asian and Asian-American directors for the project, to create a film with similar cultural success to Black Panther, tying into the diverse backgrounds.
Marvel Studios may be pursuing the Asian market with renewed vigour because of the massive success of Crazy Rich Asians. Perhaps the smash hit with an all-Asian cast made Marvel realise that the region has more to offer in terms of action and superheroes apart from martial artists like Bruce Lee, Jackie Chan, and Jet Li.
But it is being reported that this isn't the first time Marvel has expressed interest in a Shang-Chi movie, though it has been a long time since the project was originally proposed—way back in 2005. The Asian superhero was meant to be a part of Marvel's original plans for the MCU which would have featured Captain America, Nick Fury, Black Panther, Ant-Man, Dr Strange, Hawkeye, Cloak and Dagger, Power Pack, The Avengers, and Shang-Chi.
The original 10 Marvel projects didn't even include 2008's Iron Man, which was the first movie the company produced itself rather than licensing the property out and was the film that went on to lay the foundation of what is now the mighty MCU.