India's largest carmaker Maruti Suzuki and German premium carmaker Mercedes-Benz has announced an increase in the price of its vehicles on Thursday, Aug 16. Maruti Suzuki claims it has increased prices wing to increase in commodity and distribution costs and adverse foreign exchange rates.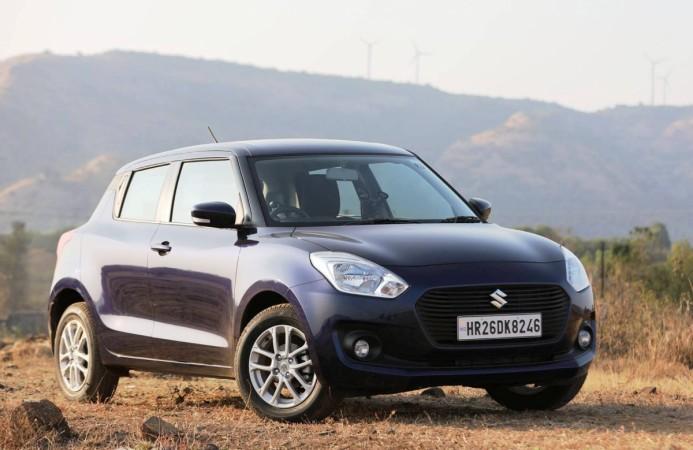 Maruti Suzuki sells vehicles from the Alto to Ciaz in India and increase in price will be up to Rs 6,100 (ex-Showroom - Delhi) and hike in price is effective from August 16 (Thursday). This is the second price hike by Maruti Suzuki this year. In January, the company had hiked the prices of its vehicles from Rs 1,700 to Rs 17,000 (ex-showroom Delhi), depending upon the variant.
Mercedes-Benz India, on the other hand, revised prices of its range by up to four percent. The company claims rising inflation due to geopolitical dynamics, coupled with rising input costs and increasing forex rates are the reasons for the hike. Increase in price of Mercedes-Benz will come effect from 1 September 2018.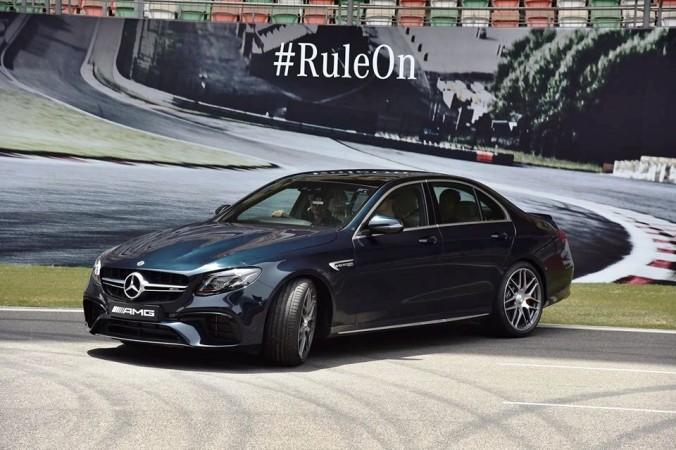 "A steady rise in input costs against the backdrop of an unfavourable forex rate and high inflationary cost together, have had a significant impact in the recent past. We have been watching this trend cautiously and avoided any price changes in the recent past. Considering the rapid depreciation of the rupee against the major currencies in last few days, we were left with fewer options, but to make some necessary price adjustments to our product range at the moment," said Roland Folger, Managing Director and CEO, Mercedes-Benz India.
With the price hike, Mercedes-Benz and Maruti Suzuki join other carmakers that increased the price. Starting from August 1, Honda Cars India hikes prices of Amaze sedan by Rs 31,000 while Tata Motors' vehicles became dearer by up to Rs 30,000. Tata Motors increased prices of its passenger vehicles by up to 2.2 percent from August 1.