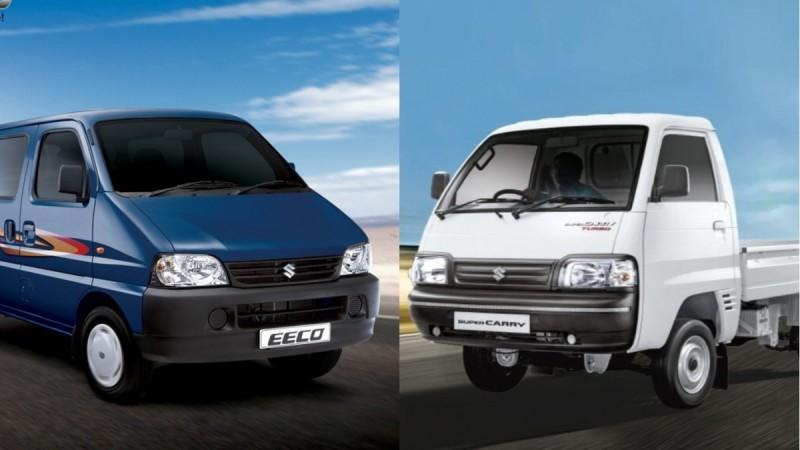 Maruti Suzuki, India's largest carmaker has two major updates on Wednesday. The company crossed 5 lakh sales for its affordable van model, the Eeco. Launched in 2010, it took eight years for the Eeco van to cross the milestone figures.
Maruti Suzuki offers the Eeco as a people mover as well as cargo model. The van comes in five-seater as standard while the seven-seat option is also offered. The Eeco van is offered from Rs 3.35 lakh all the up to Rs 6.33 lakh in different configurations.
Maruti Suzuki Eeco is equipped with a 1.2-litre petrol engine that delivers a power of 72bhp at 6000rpm and a torque of 101Nm at 3000rpm. The company offers both Petrol and CNG variants for Eeco. The CNG variant of Eeco delivers fuel economy of 21.8 km/kg while the petrol fuel efficiency is 16.2kmpl. CNG variants account for over 17 per cent of total Eeco sales.
"Eeco is designed to meet varied functional needs – be it personal such as an outing with family or for business...Customers prefer the modern design of Eeco in its segment, coupled with high fuel efficiency. We are confident to sustain a strong foothold in the segment with Eeco. We thank our customers for their support," said R S Kalsi, Senior Executive Director (Marketing and Sales) at Maruti Suzuki India.
Super Carry recalled
Maruti Suzuki has recalled 640 unit of its light commercial vehicle, the Super Carry to inspect for a possible defect in fuel pump assembly. The affected models are manufactured between January 20 and July 14.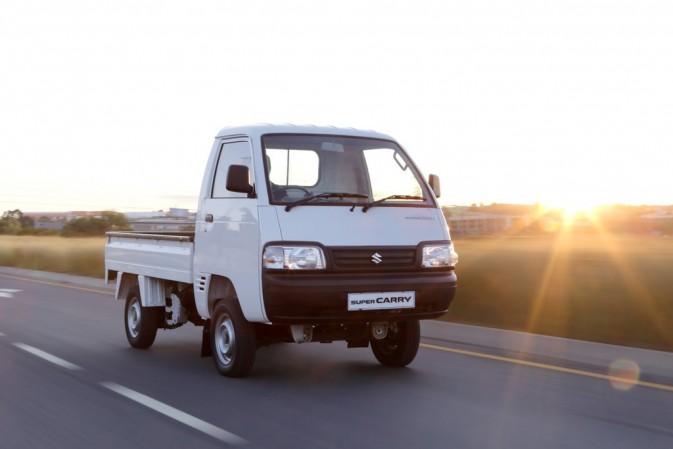 Starting October 3, owners of the vehicles included in this recall campaign will be contacted by Maruti Suzuki dealers for inspection and replacement of the faulty part, free of cost. In the meantime, customers can check whether their vehicle comes under this campaign by filling chassis number (MA3 followed by 14 digits alpha-numeric number) in the official website.