Besides the downgrade of outlook for Adani Total Gas to 'Negative' from stable by ICRA last week in view of the visible deterioration in the Adani Group's financial flexibility, another setback for Adani group firms came from the American credit rating agency S&P Global, which has removed Adani Green from under-criteria observation.
Adani Group of companies have been facing massive losses since the publication of Hindenburg report on January 23 and the rating on Adani Green Energy was affirmed at BB+ with a 'stable outlook' by S&P.
The company's restricted group 2 includes Wardha Solar, Adani Renweable Energy and Kodangal Solar Park, which is a co-issuer as well as co-guarantor of the Adani Group firm's $362.5 million in green bonds, with a maturity period of 20 years.
The S&P Global said that the structure protects investors. as it believes that Adani Green Energy Limited's RG 2 is not affected by governance risks as well as fund challenges for the Adani Group.
This comes a day after Fitch Ratings affirmed Adani Transmission's restricted group's notes at 'BBB' with a stable outlook.
ICRA believes that Adani Group's reduced financial flexibility can impact ATGL's ability to raise funds from the domestic and international markets and increase the cost of capital for the firm.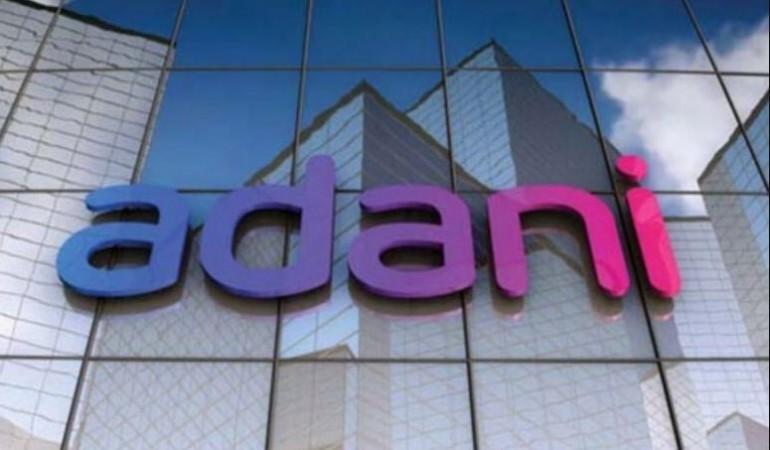 Adani Group's financial flexibility came under pressure after the Hindenburg report and witnessed a sharp decline in its share prices and in the yield potential of its global bonds since January 24.
In its note, ICRA said ATGL has staggered some of the CAPEX plans over the next two years considering the progress achieved in projects awarded in the ninth and tenth rounds. Hence, the rating agency sees an increased risk of regulatory/legal scrutiny on the Adani Group entities and its impact on the credit quality of ATGL.
Despite the presence of TotalEnergies SE as a co-promoter in ATGL, ICRA notes that any review of investment in ATGL by Total, in the backdrop of current developments leading to any weakening of linkage which remains a sensitivity factor and the developments will be monitored.
Another rating agency Moody's Investors Service, the largest shareholder in ICRA, has assigned A1(Stable)/P-1 rating on TotalEnergies after factoring in ATGL's healthy financial risk profile, characterised by adequate return and debt protection metrics because of the robust cash generation from its ongoing business.

ICRA said it will be monitoring the Adani Group's ability to raise funds from the domestic/global market as equity/debt at competitive rates.
However, Indian shares logged weekly gains on Friday after US-based investment firm GQG Partners' picked $1.87 billion stake in Adani stocks that spurred a broad rally across the market.
The stake purchase by the boutique investment firm marked the first major investment in billionaire Gautam Adani's conglomerate since a short-seller's critical report resulted in seven of the Indian group's listed firms losing about $130 billion in market value.