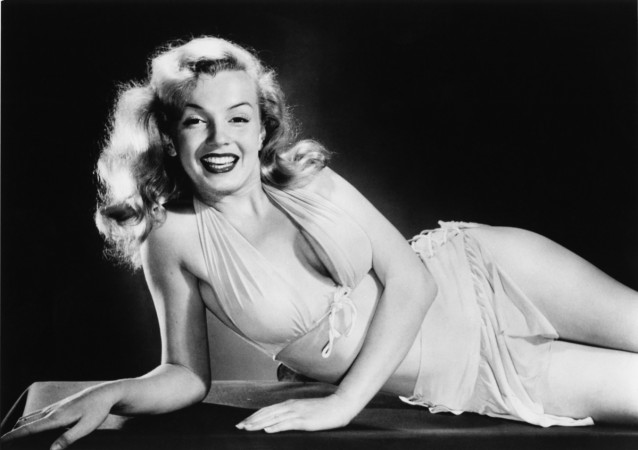 Even after all these years, Marilyn Monroe has remained the epitome of beauty, rebel and love. Her untimely death at an age of 36 shocked the entire American film industry. Now after 56 years, her first ever nude scene in a feature film has been recovered. Many are wondering if the nude footage will ever make it for the public viewing.
Marilyn's first nude footage was shot for the 1961 release The Misfits. Directed by John Huston and written by her husband Arthur Miller, The Misfits followed the life of a divorcee (Monroe) and the time she spends with a cowboy (Clark Gable) and his truck-driving friend, in the Western Nevada desert in the 1960s. Although, during its initial run, the film was a commercial failure it later received critical appreciation for Marilyn and Clark's performance.
While shooting for the film, director Huston shot a raunchy scene featuring Marilyn Monroe. According to Daily Mail, the scene started with Gable kissing Monroe as she clutches a sheet over her breasts. This part was included in the film, but the part of the scene that showed Marilyn topless was removed during the final editing of the film.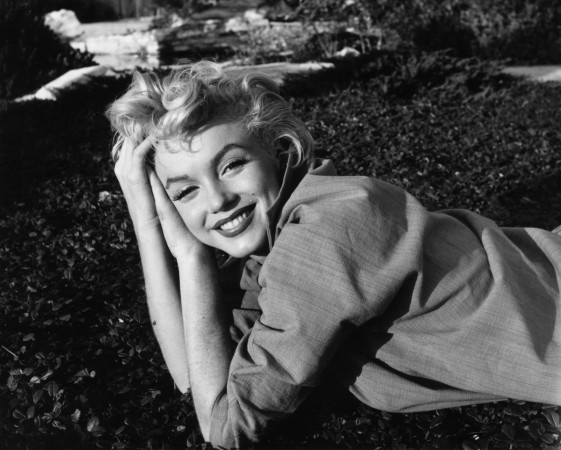 The nude scene was not present in the script but when the actress decided to go completely nude, everyone around her were appalled to see her improvising. However, Gable thought the nude scene, and Monroe's improvisation was not demanded by the script. Had the footage been used in the feature film, it would have become as one of the first nude scenes performed in a motion picture by a celebrated actress.
It was announced that the Marilyn Monroe nude scene was destroyed by John Huston but according to the most recent findings, the nude scene has never been destroyed by the movie's producer. According to author Charles Casillo, who is working on an upcoming book titled Marilyn Monroe: The Private Life of a Public Icon, the nude scene is carefully kept by the movie's producer's son.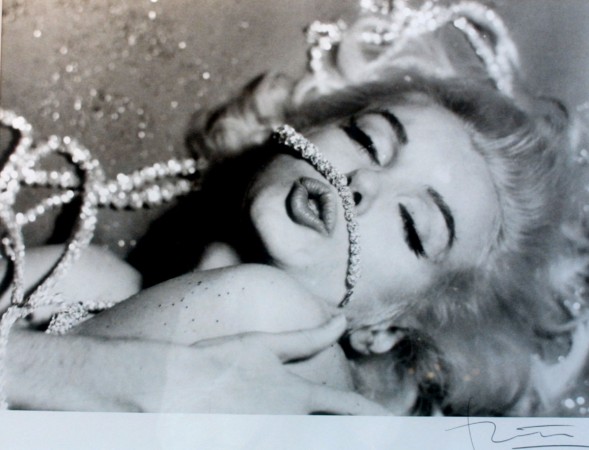 Casillo told the Daily Mail that the nude footage was reportedly saved because The Misfits' producer, Frank Taylor believed that Marilyn's nude scene was ground-breaking and it deserved to be protected.
"A lot of times unused takes were destroyed. But Frank Taylor believed that it was so important and so groundbreaking that he saved it," Curtice Taylor, Frank Taylor's son, told Casillo.