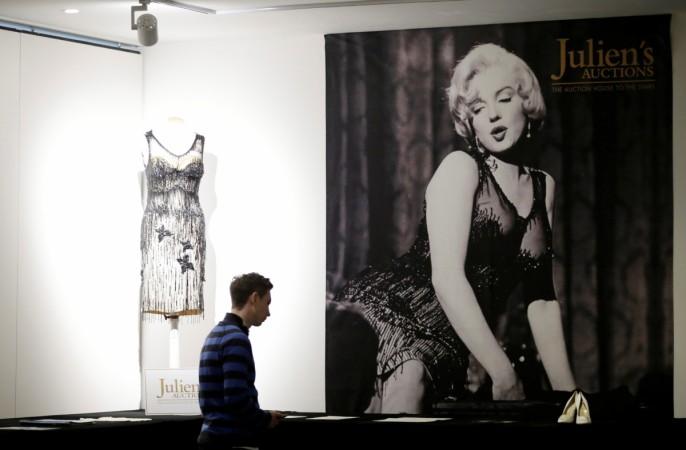 Marilyn Monroe was indeed one of the most successful actors of her time. But it has now been revealed that she was in debt just months prior to death.
Also read: Bella Thorne channels Marilyn Monroe and says she finds Kristen Stewart hot
Her personal cheque book has been unearthed and it shows the actress was overdrawn by $991.41 on December 31, 1961. This is despite her being paid close to $300,000 for The Misfits, which was filmed that year.
Sadly, Monroe isn't the only actress who has had trysts with poverty. Quite a number of successful actors of today came from a humble background, and have had to deal without some of the basic amenities.
Here is a look at five such actors.
Sarah Jessica Parker
The star of Sex and the City grew up in Nelsonville, Ohio, and she told the New York Times in 2000 that her family was on welfare.
"I remember being poor. There was no great way to hide it. We didn't have electricity sometimes. We didn't have Christmases sometimes, or we didn't have birthdays sometimes, or the bill collectors came, or the phone company would call and say, 'We're shutting your phones off.' And we were all old enough to either get the calls, or watch my mother's reactions or watch my parents shuffling the money around."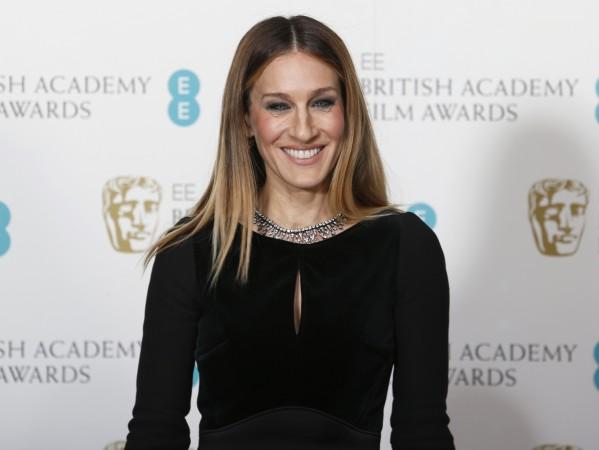 Oprah Winfrey
Today, Oprah Winfrey is a media mogul. But there was a time when she had to wear potato sacks because her family couldn't afford clothing. Abuse and neglect defined her childhood, but that did not stop her from working hard to reach where she is today.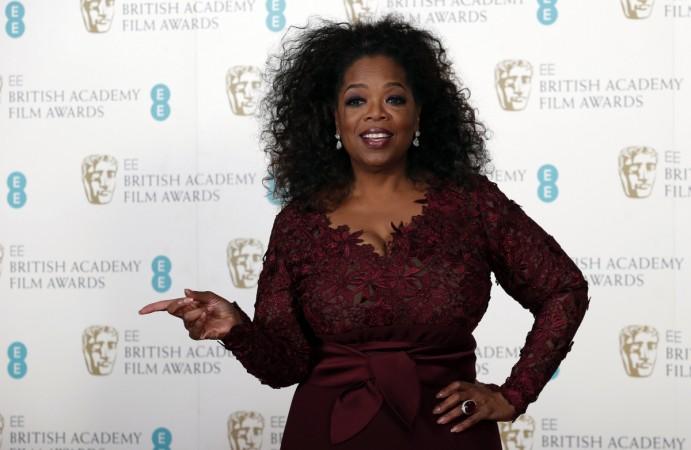 Matt LeBlanc
The Friends actor was down to his last $11 when he was called to essay the role of Joey in the comedy that became a global hit.
"'Friends', when it came my way, was my fourth TV series - and the other three had failed. I had exactly $11 in my pocket the day I was hired. I had to go back and read for the part of Joey a total of six times. It was far from certain I would get the role," he was quoted as saying by The Independent.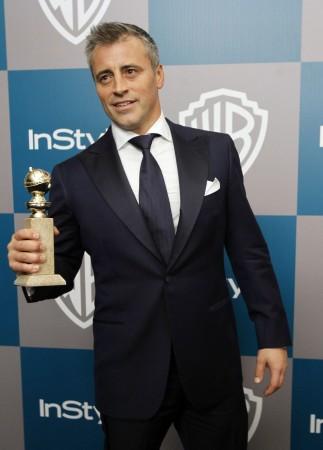 Jay Z
Jay Z is a powerful name in the music industry. But he began his life in Brooklyn's Marcy Housing Projects and got involved in crime when he was nearly a teen.
"It was a very intense and stressful situation," Jay Z once told Fresh Air's Terry Gross. "There was playing in the Johnny-pump (an opened fire hydrant) and the ice-cream man coming around and all of these games that we'd play, and suddenly it would turn just violent and there would be shootings at 12 in the afternoon on any given day. It was a weird mix of emotions. One day, your best friend could be killed. The day before, you could be celebrating him getting a brand-new bike."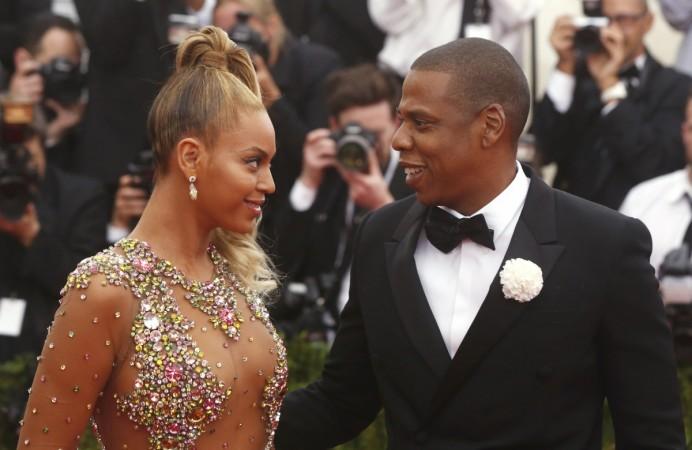 Nicki Minaj
Nicki Minaj grew up in a poverty-stricken area in Queens, New York, and in a 2012 interview with Contactmusics she said she never wants to be poor again. "Once you have a taste of that, you will always be driven. I know what that felt like, and I don't want to feel it ever again. So yeah, I mean, my childhood was crazy, but it got me to the point where I had so much faith in whatever I was doing."