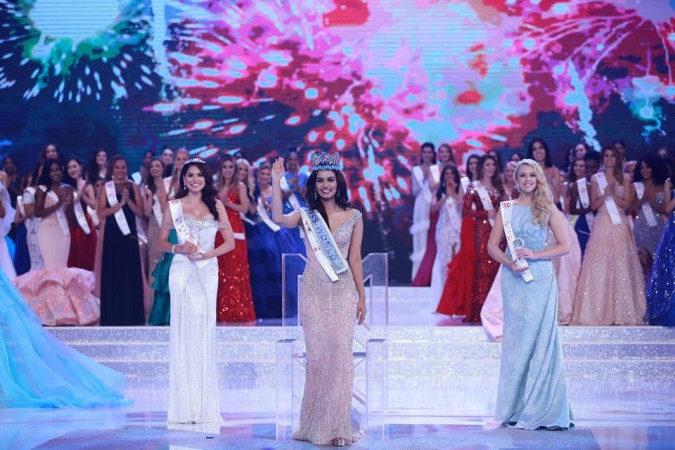 Manushi Chhillar, who was crowned Femina Miss India 2017 in June, has now been chosen Miss World 2017. She was bestowed the crown by incumbent titleholder Stephanie Del Valle at the coronation night in China on Saturday.
Here are some interesting details about Chhillar and her journey to becoming Miss World 2017:
1. Manushi Chhillar was born to erudite parents in Haryana on May 14, 1997. Her father Dr Mitra Basu Chhillar is a scientist at the Defence Research and Development Organisation and her mother Dr Neelam is an associate professor and department head of neurochemistry at the Institute of Human Behaviour and Allied Sciences. Check Miss World 2017 live updates
2. Manushi, who studied at St Thomas' School in New Delhi, is currently pursuing a medical degree at the Bhagat Phool Singh Government Medical College for Women in Sonipat, Haryana.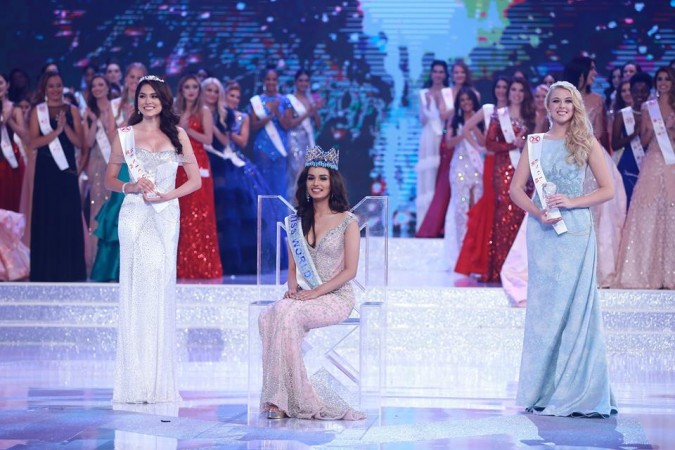 3. She is a Kuchipudi dancer who trained under legends Raja and Radha Reddy as well as Kaushalya Reddy. She has also attended the National School of Drama. Check out Manushi Chhillar's Rare Photos
4. She represented Haryana at the Femina Miss India 2017 competition on June 25. She was crowned Miss Photogenic and also won the title of Miss India 2017 in the competition.
5. She went on represent India at Miss World 2017, which had a total of 118 contestants in the competition. She was among the participants shortlisted for the Top 40 round. She performed well at the beauty pageant and found her way to the Top 5 in the Beauty with a Purpose competition.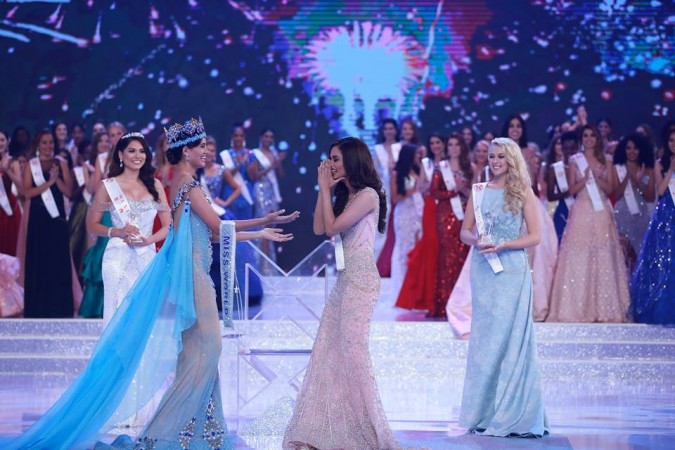 6. She became a semifinalist in the Top Model, People's Choice, and Multimedia competitions. Along with her, Miss England, Miss France, Miss Kenya and Miss Mexico were in the competition for the Miss World 2017 title.
Read: Here is what Priyanka, Sushmita have to say about Manushi
7. The top five contestants were asked one final question and the judges decide the winner based on that answers. The question that got Manushi the Miss World 2017 was: Which profession deserves the highest salary and why?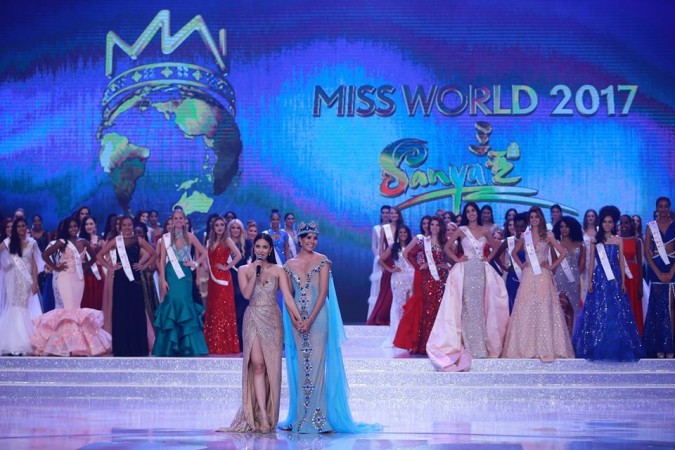 8. She said a mother deserves the highest respect. Salary is not about the cash. It is about the love and respect. Her answer impressed the judges, who chose her as Miss World 2017.
9. She was crowned Miss World 2017 by incumbent titleholder Stephanie Del Valle on November 18, 2017. She became the sixth Indian woman to win the crown, and the first since Priyanka Chopra won Miss World 2000.
10. She won this beauty pageant title at the age of 20. She is 1.75 metres (5 ft 9 in) tall. She has brown eyes and brown hair.