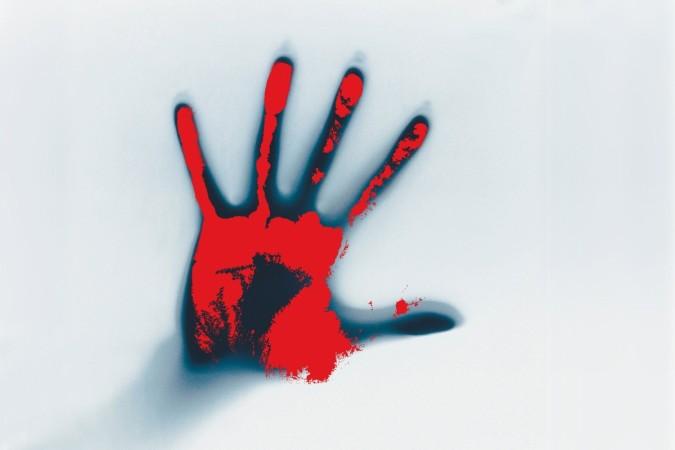 In a horrifying incident, two preteens were strangled to death by their maternal uncle in Hyderabad. As per the police, the uncle Mallikarjun Reddy wanted to relieve his sister from the hardship of looking after them.
The parents told the police that the twins were mute and had intellectual and developmental disabilities since birth.
Srijana Reddy and her twin brother Vishnuvardhan Reddy, both aged 12, were strangled by the uncle in his rented house in Hyderabad's Chaitanyapuri area on Friday. The incident came to light when the house owner noticed the accused, along with two others, trying to shift the bodies in his car.
On being alerted, the police have arrested Mallikarjun, his friend Venkatrami Reddy and car driver Vivek Reddy.
Mallikarjun had brought the children from their Nalgonda home on Friday. He had told his sister Lakshmi and brother-in-law Srinivas Reddy that he will teach the children swimming.
The accused confessed to the crime and told them that he could not watch his sister having to suffer by looking after the children.
The couple did not lodge a police complaint against Mallikarjun.
[With inputs from IANS]