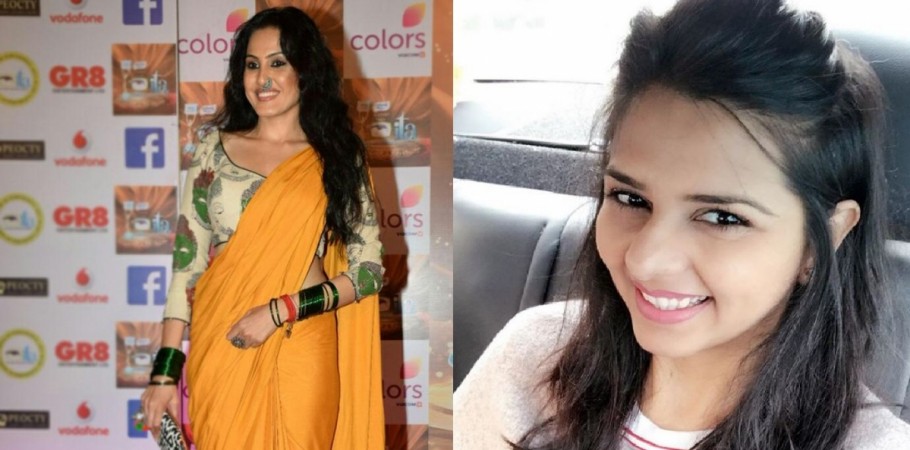 A BMW driver was recently arrested for allegedly masturbating in front of Sarabhai Vs Sarabhai actor Sumeet Raghavan's wife Chinmayee Surve in Mumbai's Vile Parle area.
The actor had shared the horrendous incident on his Twitter handle along with details of the car and the man's outfit. "A white BMW with last 4 digits 1985 needs to be traced. The driver wearing a grey safari who had parked near #ParleTilakSchool #VileParleEast started masturbating in front of my wife. Before she could slap him he escaped. She could note down just the last 4 digits
@MumbaiPolice," Sumeet wrote.
Many people have come out in the open to slam the man. In an interview with SpotboyE, some television celebrities have also expressed their anger at the incident.
Kamya Punjabi: "It's disturbing! There's so much happening in our city, in our country... infants/kids are getting raped and molested. I'm angry! I'm f*cking angry as hell. Had it happened in front of me, I would have beaten the b**tard then and there."
Dalljiet Kaur said that the man must be mentally ill and needs treatment. She further added that these kinds of shameful acts reveal the kind of upbringing they have had.
Aashka Goradia: "I can only wish there could be some way for treating these sick people. Shutting them up behind bars would drive them over the edge. That might not be the best solution to the problem, I feel. Our judiciary is well respected and very able. Only they should decide how to punish the offender. This man is a psychopath, he is not a normal person, and his point of realization is different to that of a normal person."
When asked to comment on the incident, Narayani Shastri promptly said that such people should be castrated.
Actor Sumeet later informed his Twitter followers that the cops had been helpful in tracing the man. "After lodging the F.I.R at 4.15pm, the cops have nabbed the bastard in 2 hrs flat.. Hats off @MumbaiPolice gratitude and respect. #VileParlePoliceStation and the concerned officers #Salute God forbid if at all such things happen, please go to the cops. Don't suffer. Speak up," he tweeted.
Praising the Mumbai police, the actor told the Times of India: "It has been great efforts by the cops in nabbing the accused in no time. The cops walked into my residence at 6.15pm with the accused photo. My wife confirmed the accused identity. (sic)"