A BMW driver was arrested for masturbating in front of the wife of Sumeet Raghavan (Sarabhai vs Sarabhai actor) on Monday. But this is not it, there have been other cases in the past too and some Bollywood actresses have opened up about the same in media.
Vidya Balan revealed on Neha Dhupia's show #NoFilterNeha that she once had to fight a man who was masturbating at her in a local train in Mumbai.
"I was in the ladies' compartment coming back from Xavier's where I studied. Three of us friends. We were just sitting and chatting and suddenly I saw this guy get in and sit on the opposite side. So I said yeh ladies hai and he said oh accha ladies hai. He said haan agle station pe utarta hu. Agle station pe he went towards the exit so we thought he got off. Once the train started he came in again and said oh main nahi utra, main agle station pe utarta hu."
"He was sitting there by the window. And then I kept looking at him and it was very uncomfortable you know. You get a sense that something's fishy. By then he pulled his zip down and he started you know masturbating, shagging right there! He flashed us and I had a writing pad or a file or something in my hand. I went and hit him aur maine maa behen ki gaali bhi di. Pushed him towards the exit and then literally pushed him out of the train. I was enraged!"
In 2015, even Twinkle Khanna spoke about a similar incident at an event. She was just 12 years old and it was during a school trip to Hanging gardens in Mumbai. She further termed such perverts as mentally ill people and said that she was saddened by the state of affairs.
For those who are unaware, this act is also called 'flashing' which means — to show an "inappropriate" body part by quickly moving an object or article of clothing out of the way.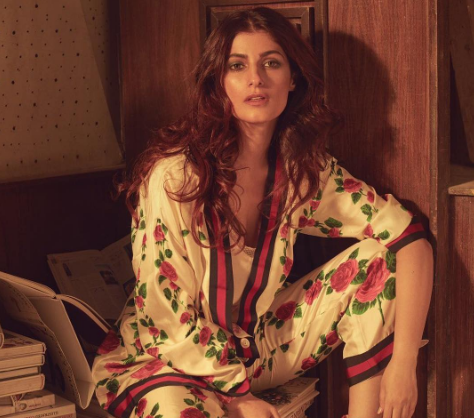 Swara Bhasker too opened up about an incident she faced. While talking to DNA, she said: "I have beaten someone with my umbrella in Mumbai. I was in a train alone — this was my first year in Mumbai — going somewhere to collect a cheque. I was in the first-class compartment and it was in the late afternoon so it was empty. A drug addict got in and when I turned around, I see this man masturbating. For one second, I was scared. It took me a second to realise what was going on, I started yelling at him, and beating him with the umbrella. I tried to catch hold of his collar because I knew the moment the train stops, he will run. I knew I can get him to the police if I hold him back. But the moment the train slowed down, he realised I was holding him to get him to the police, and he jumped off from the other end of the compartment."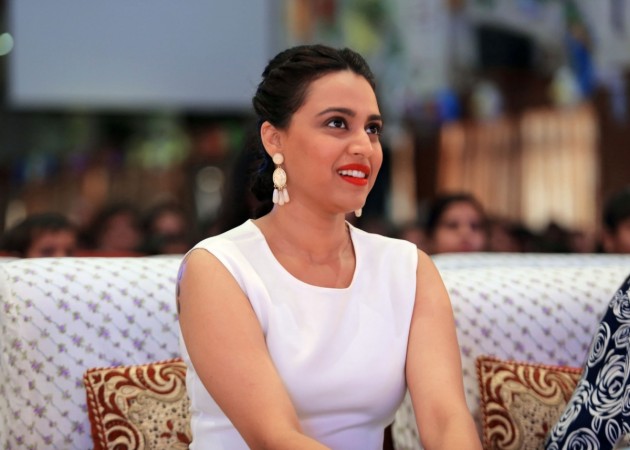 Talking about Sumeet Raghavan's wife, the actor tweeted late on Monday: "After lodging the F.I.R at 4.15pm, the cops have nabbed the bastard in 2 hrs flat.. Hats off @MumbaiPolice gratitude and respect. #VileParlePoliceStation and the concerned officers #Salute God forbid if at all such things happen, please go to the cops. Don't suffer. Speak up."
"It has been great efforts by the cops in nabbing the accused in no time. The cops walked into my residence at 6.15pm with the accused photo. My wife confirmed the accused identity," the actor told TOI.