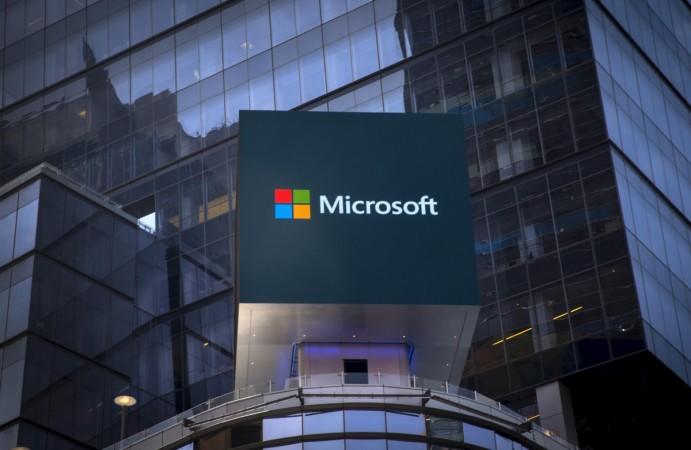 Software updates are often known to make the device better and most gadget-lovers wait for them with bated breath. But have you heard of anyone who hates those software improvements so much that instead of ranting about them on social media, ends up suing the company?
Frank Dickman, a man from New Mexico in the US, despises the automated Windows 10 update so much that he has sued software giant Microsoft and its CEO Satya Nadella for $600 million.
Dickman has filed a complaint in the US district court in Denver, Colorado, after his Asus 54L notebook was updated from Windows 7 to Windows 10 without his consent. This resulted in his laptop becoming non-functional immediately.
"The only sensible remedy is for Microsoft Corporation to supply the OEM version of its operating system by download from its website and confirmed by the key code which came with the computer," his lawsuit reads.

Dickman wants his Windows 7 back under any condition, and to get it he is willing to sue Microsoft and CEO Satya Nadella. His complaint gives Microsoft only 30 days to give him the software back or pay $600 million.
"Failure of Microsoft Corporation and its CEO (Satya Nadella) to provide this function within thirty days of the provided summons should yield a payment from the two defendants to the plaintiff of a remedy demanded on the Federal Civil cover of $6,000,000,000.00 (six hundred million dollars) within 30 days by an appropriate method," the lawsuit reads.
Dickman is hardly the only one who wants to stay with the Windows 7 operating system. There are many users who still like the older version of Windows and want to stick to it.