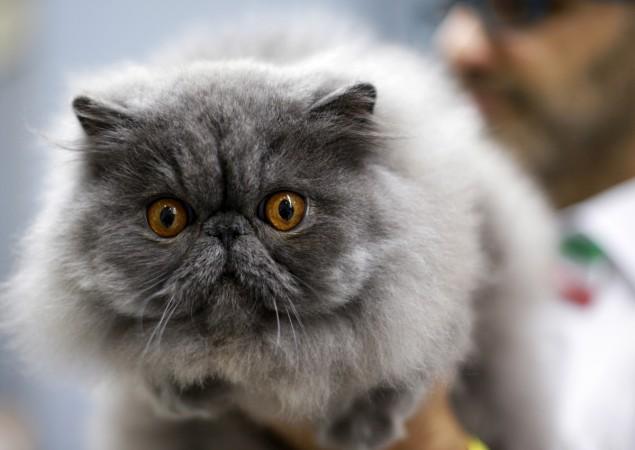 A 22-year-old man allegedly decided to take his own life Tuesday evening, May 1, by jumping off a bridge in South Mumbai, after his mother disagreed with him owning a pet cat. The youth tried to kill himself by jumping off Meghdoot bridge near Marine Lines station, but fortunately, survived the fall.
Maulvik Saundalkar, who works in the merchant navy, had brought a Persian cat for Rs 6,000. When he decided to take the cat home, his mother did not allow him to keep the cat. This eventually led to an argument between mother and son, Times of India reported.
Following this, an enraged Saundalkar decided to jump off a nearby bridge. He sustained injuries after the fall and was rushed to Gokuldas Tejpal hospital. He was kept in the ICU as he suffered fractures on his left leg and blood clotting in his head.
His mother has now apparently agreed to keep the cat.
"There was a heated argument between the youth and the mother. He went straight to the Meghdoot bridge, parked his motorcycle and jumped off. The bridge is at least 25ft tall. The police have made a diary entry of the incident," a police official told TOI.
"He could not jump off due to barricades and got caught in the cables, however, when passersby tried to rescue him, he fell down. Luckily, there was no traffic movement below the bridge and he was not run over by any vehicle," Vilas Gangawane, Marine Drive police official was quoted as saying by TOI.
Saundalkar's cousin, however, claimed that he had accidentally fallen off the bridge and did not intend to jump off it.