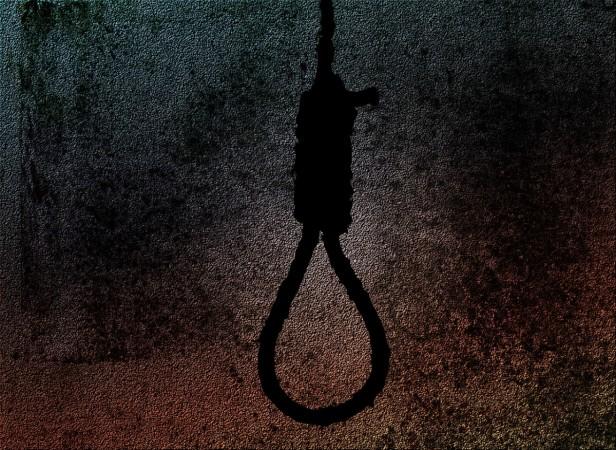 No one can bear the pain of losing your loved one, especially if it's a pet. But how do you grieve the loss? Many mourn the death by crying, some even replace the member with a new one.
However, a 12-year-old chose to commit suicide. Divyanshi Rathore from Bhopal hung herself after being depressed over the death of her pet rat, a PTI report reveals.
Also Read: Puppy-cuddling disease: Dozens of dog owners infected with bacteria from hugging their pets
"Divyanshi Rathore committed suicide by hanging herself yesterday at her Surbhi Vihar house and her family has told police that she was depressed due to the death of her pet white rat earlier yesterday," Ayodhya Nagar police station in-charge Baljeet Singh said.
Singh said that Divyanshi got the pet rat last week and it died on Friday morning. The class 7 student was distressed by the events that transpired. A few months ago, her pet dog had died. The loss of her newly found pet added to her agony and as a result, she chose to commit suicide.
When her rat died, the young girl where the carcass of the rat was buried, Singh said. "After burying the rat and offering floral tributes, she went into her room and locked herself there. When the girl did not respond to her mother's call and the door of the room was broke open with the help of neighbours, Divyanshi was found hanging using a dupatta (scarf)," he said.
While the event leaves many stunned, the question arises: How do you grieve the loss of a pet dog, cat or any pet animal?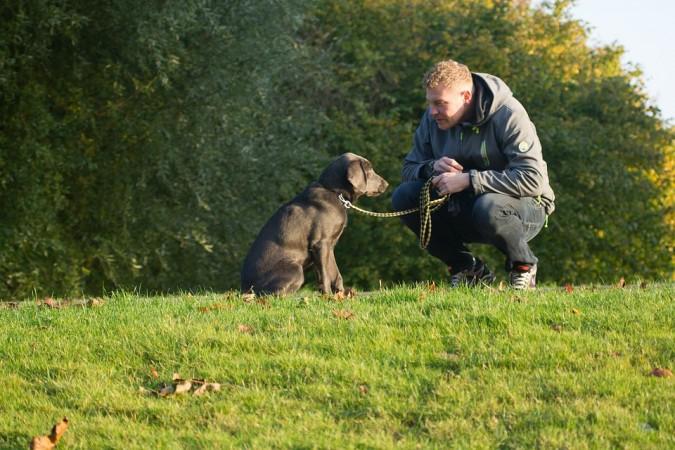 According to mental and emotional health guide website HelpGuide.org, there are numerous ways to cope with the grief of pet loss. The site suggests one can reach out to those who have previously lost pets to understand how they managed. Hosting a funeral for the pet also helps bring a closure.
"Preparing a memorial, planting a tree in memory of your pet, compiling a photo album or scrapbook, or otherwise sharing the memories you enjoyed with your pet, can create a legacy to celebrate the life of your animal companion. Remembering the fun and love you shared with your pet can help you to eventually move on," the site suggests.
The site also recommends that if you are unable to express or cope with the loss, reach out to professionals who can evaluate your sadness or depression and help you overcome it.