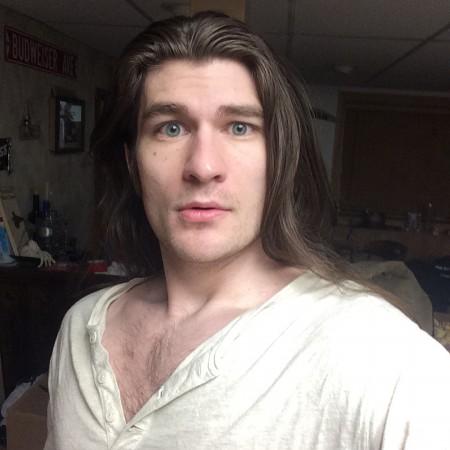 Weight loss stories can be both shocking and inspiring, but for a Connecticut man, a journey of losing 70 pounds went viral on multi-blogging website Reddit and on top of that, people have been comparing his post-transformation looks to Disney prince Adam from Beauty and the Beast.
Back in 2016, Jeffery Kendall was taking care of his mother, who had suffered a traumatic brain injury. Jeffery was also battling depression and self-esteem issues.
Things changed once a heartbroken friend invited him to tag along to the gym for motivation post his nasty breakup.
"It started off small. We did some light workouts with a 45-pound barbell and made an agreement to do push-ups every day," the now 26-year-old shared. "Soon I started waking up and starting my day with a walk in the sun, listening to the Beatles or some sort of music that lifts the soul. I'd then head home and help with my mom, then later in the night, I started doing yoga!" he added.
For added inspiration, Kendall credits free workout videos on YouTube, that he says were "great" enough to help him embrace HIIT and bodyweight routines. It even helped him realize the power of 'self-love' which urged him towards a more fitness-focused lifestyle – all thanks to the Yoga with Adrienne series.
This was followed by a more nutritional diet and giving up binge-drinking too. That's also when Kendall started documenting his journey towards his goals on his Reddit account with regular selfies showing his accomplishments. This spurred other Reddit users to start comparing his "majestic locks" and "epic jawline" to a "real life Disney Prince."
Two years down the line, Kendall has shed 70 pounds and gained over double the amount of self-confidence – way more than he thought was ever possible. "I've lost a lot of weight, a lot of sadness, and a little facial hair," wrote Kendall about his transformation on Reddit. "I've gained a whole new appreciation for life. Remember to always love yourself."
Hoping to find work in the arts field, Kendall's Instagram bio describes him as an "aspiring Model, Actor, Singer" – something that would be extremely favoured by Disney.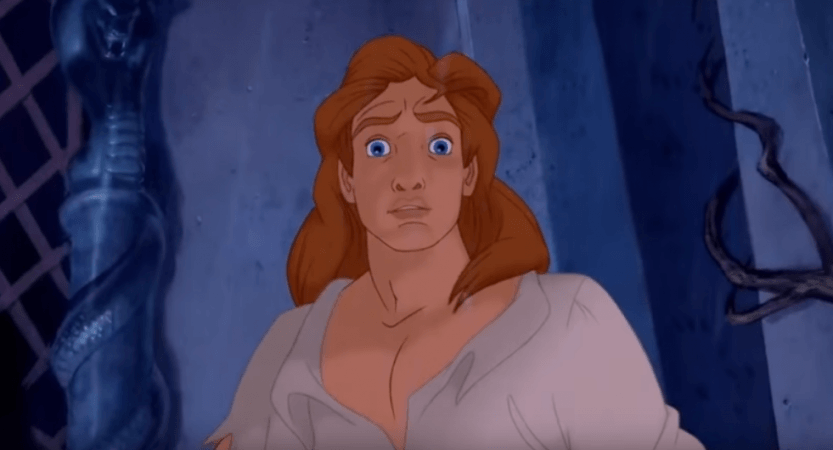 Yet that isn't all – his new found sense of peace and gratitude is what Kendall feels the most blessed about. "Being home helping with my mother has been a huge help and motivator for me as well," he wrote in an essay for Love What Matters.
"She's the toughest person I know and gives me a constant appreciation for life. She's always telling me to take a day off and I love her so much for it. At the end of the day, I just want to make her proud."