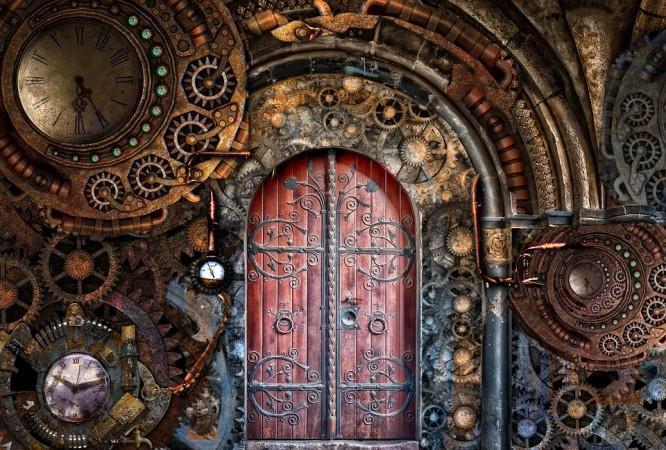 Time travel is one of the favorite subjects of filmmakers and novel writes of sci-fi genre, but is it for real? Well, a man from Slovenia recently claimed that he traveled to the 45th century on his time machine. Not only that, he apparently met aliens and communicated with the people in the future.
The man, who goes by the name of David spoke to ApexTV and shared his adventures in time and space. He claims that he started building his time machine eight years ago, and met various other time travelers who all have helped him in constructing it.
David told ApexTV: "During that investigation, I have passed through the whole world. I have found facts. I met a person who had a wound on the head from a laser weapon. Another person shows me a photo from the 35th century."
David added: "In France, I even met a person [Jack Lion Cousteau] who had made a time machine. He told me that the machine had been made three years ago and during the time he had traveled only 40 times." After speaking with Jack, he got to know how to make a time machine and made one.
He claims to have traveled in his own time machine 20 times, but the problem with the machine he made is it only allows him to travel into the future. He also showed a part of his machine in the video, which is called the 'remote control'.
David said: "The first traveling with my machine lasted 20 seconds then I started to prolong the time and I saw many interesting things."
He added: "I even saw the aliens, which lives inside us. I communicated with the future people. [sic]" He concluded saying: "I too much wanted to bring all the facts but I understand that my invention could bring harm and evil."