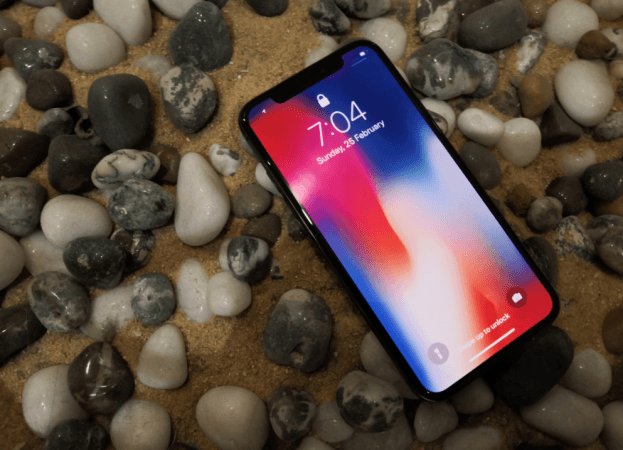 A man returning from the Middle East was arrested carrying unaccounted Apple iPhone X units numbering 100 worth close to Rs 86 lakhs in Delhi.
The 53-year-old suspect has been arrested under Section 104 of the Customs Act, 1962 and the recovered iPhone X units have been seized under Section 114 of the same Act.
Customs after getting a tip-off from reliable sources waylaid the suspect for interrogation and baggage search soon after he deboarded from Delhi-bound Dubai flight number no - 6E048 at the Indira Gandhi International Airport.
"Hundred iPhone X handsets worth a total of Rs 85.61 lakh were seized from his baggage after a thorough search," Additional Commissioner of customs at the airport, Amandeep Singh, said.
In a related development, Apple iPhone X, for the second consecutive quarter, has been crowned the most popular mobile in the world.
As per the Strategy Analytics, the Apple iPhone X shipped 16.0 million units and captured 5 percent market share worldwide in Q1 2018.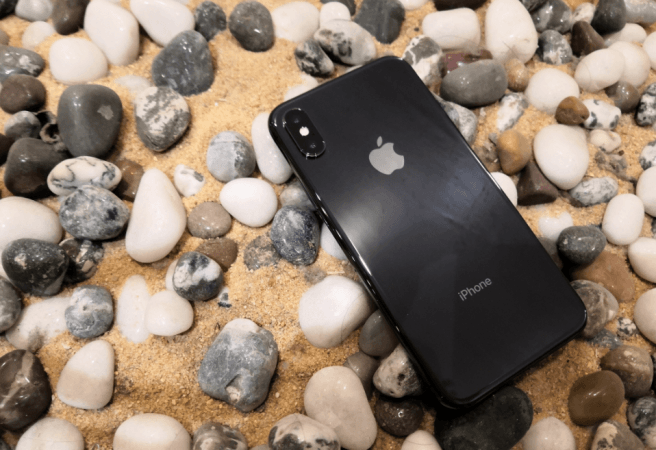 The news comes amid reports of the Cupertino company would completely stop the iPhone X production in the second quarter, but recent report suggests, it was all a false narrative. Apple iPhone X sales' are up and thriving, across the world since it hit stores in November 2018.
Apple iPhone X boasts of the most advanced front-camera in the industry. It houses a sophisticated TrueDepth camera system that makes use of IR laser sensor, Flood Illuminator (helps identify face even when it's dark out), Dot Projector (30,000 invisible dots are projected onto the users face to build your unique facial map) and a 7MP FaceTime snapper to accurately identify the owner's face in 3D.
It also comes with 5.8-inch OLED screen, high-grade stainless steel rim around the edges, tough glass cover on both the top and back. Under-the-hood, it comes packed with the Apple's proprietary A11 Bionic chipset, dual 12MP wide-angle and telephoto snappers (scored 97 points on DxOMark camera testing) on the back, a daylong battery with wireless charging capability.
In India, Apple iPhone X comes in two storage options—64GB and 256GB—for Rs 95,390 and Rs 108,930, respectively. They come in silver and space grey colors.
Stay tuned. Follow us @IBTimesIN_Tech on Twitter for latest updates on Apple.