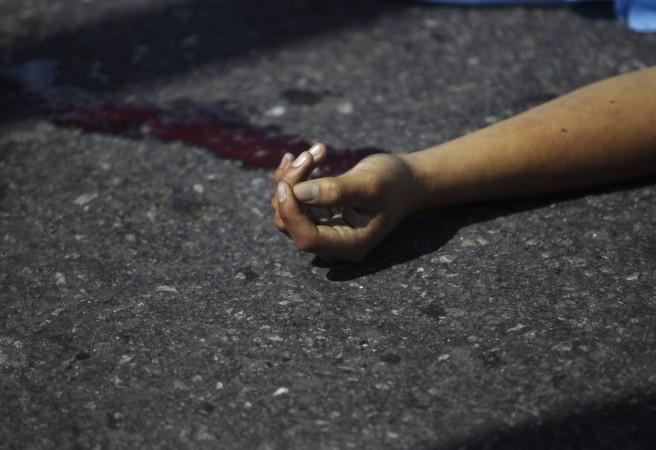 A day after a few suspected Lashkar-e-Taiba militants abducted two civilians from Jammu and Kashmir's Bandipora district, the beheaded body of one of the victims was recovered from Hajin Friday, April 6.
The terrorists had kidnapped a man and his 24-year-old son in the wee hours of Thursday.
"LeT militants abducted Manzoor Ahmed Bhat and his father, Abdul Gaffar, after barging into their house and assaulting their family members," Hindustan Times quoted a police spokesperson as saying.
The later managed to escape from their clutches but was shot by the militants. He is undergoing treatment, reported ANI.
The police were searching for Gaffar' son. "The body of Manzoor Ahmed Bhat, who was abducted by Lashkar-e-Taiba (LeT) terrorists on the intervening night of April 4 and 5, was found on the outskirts of Hajin early today (Friday)," the spokesperson added.
This is the second incident of abduction in Bandipora district this week. Earlier Monday, a man was abducted by militants and of his family members were severely injured.
"At 10.10 pm, on Monday, four militants believed to be affiliated with the Lashkar-e-Taiba (LeT) barged into Farooq Ahmed Parrey's house in Hajin area and started firing indiscriminately," police sources had told IANS.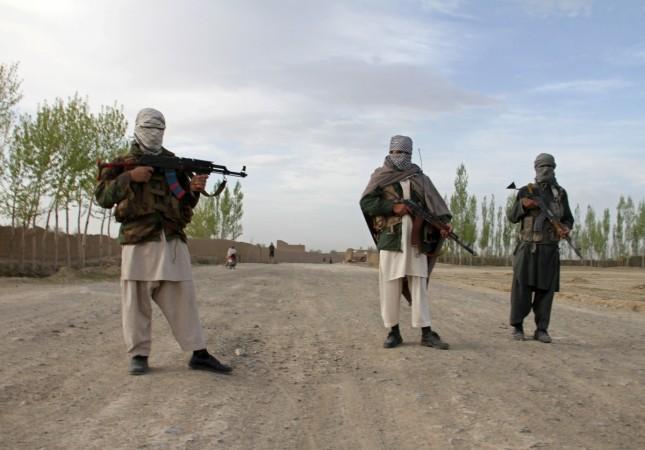 "The militants had injured Farooq's wife, daughter, and brother with knives and abducted his son-in-law. Efforts are on to locate him," the sources had added.
The three injured family members, Rafeeqa, Neelofar and Hilal Ahmad Parrey, are still undergoing treatment at a hospital in Srinagar. Two of them are in critical condition, said reports.