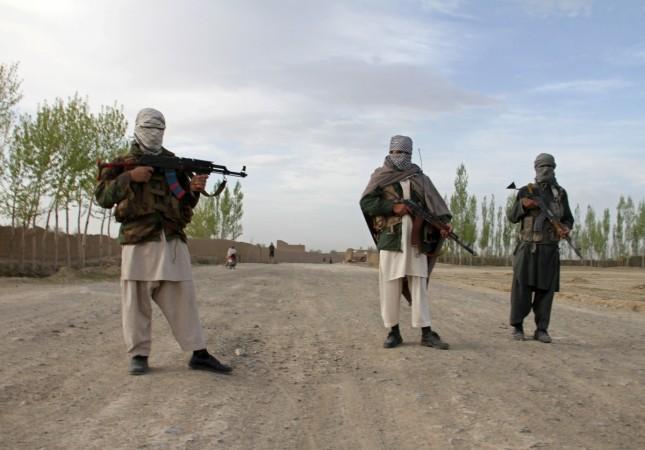 Suspected Lashkar-e-Taiba militants allegedly abducted 2 civilians from Jammu and Kashmir's Bandipora district Thursday morning.
The terrorists barged into a house in the wee hours and kidnapped a man and his son. The former managed to escape from their clutches and is undergoing treatment, reported ANI.
This is the second incident of abduction in Bandipora district this week. Earlier Monday, a man was abducted by militants, while three others were severely injured.
"At 10.10 pm, on Monday, four militants believed to be affiliated with the Lashkar-e-Taiba (LeT) barged into Farooq Ahmed Parrey's house in Hajin area and started firing indiscriminately," police sources had told IANS.
"The militants injured Farooq's wife, daughter, and brother with knives and abducted his son-in-law. Efforts are on to locate him," the sources added.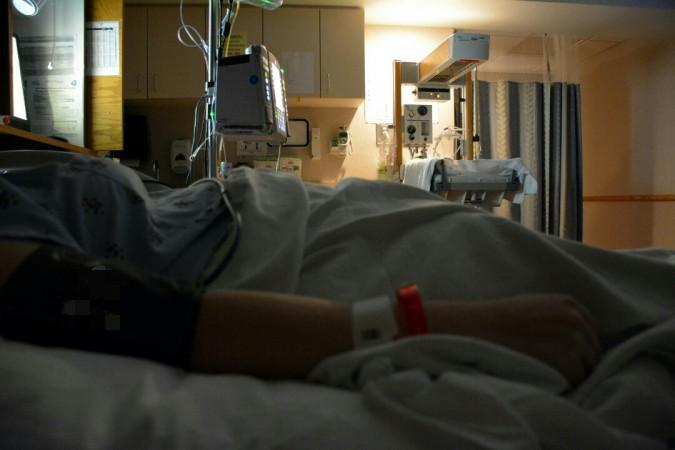 The three injured, who have been identified as Rafeeqa, Neelofar and Hilal Ahmad Parrey, are undergoing treatment at a hospital in Srinagar. Two of the family members are in critical condition, said reports.
Spat between cricketers on Kashmir violence intensifies
Meanwhile, the Twitter spat between Shahid Afridi, the former captain of the Pakistan cricket team, and Indian cricketers on the issue of Kashmir violence has intensified.
On April 3, Afridi had taken to Twitter to criticize the violence and had also called on the United Nations to intervene against what he called an "oppressive regime."
Appalling and worrisome situation ongoing in the Indian Occupied Kashmir.Innocents being shot down by oppressive regime to clamp voice of self determination & independence. Wonder where is the @UN & other int bodies & why aren't they making efforts to stop this bloodshed?

— Shahid Afridi (@SAfridiOfficial) April 3, 2018
While Gautam Gambhir said that Afridi was using a retarded dictionary, Virat Kohli, the Indian cricket team captain, Wednesday said he did not support Afridi's take on the Kashmir issue.
"As an Indian, you want to express what is best for your nation and my interests are always for the benefit of our nation. If anything opposes it, I would never support it for sure," Kohli was quoted as saying by ANI.
"But having said that, it's a very personal choice for someone to comment about certain issues. Unless I have total knowledge of the issues and the intricacies of it I don't engage in it but definitely your priority stays with your nation," he added.