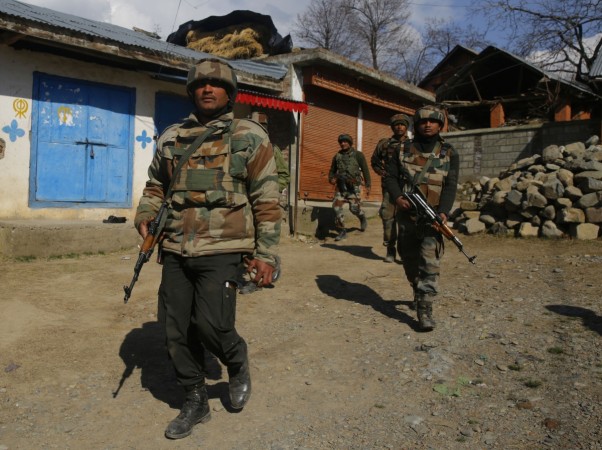 In what seems to be yet another major achievement for the Jammu and Kashmir security forces, six militants of the Lashkar-e-Taiba (LeT), including the nephew of 2008 Mumbai terror attack mastermind Zaik-ur-Rehman Lakhvi, was killed in an encounter in the Chander Gir area of Bandipora district in Kashmir on Saturday evening.
Nobody ready to take up LeT commander position in Kashmir, says DGP SP Vaid
An Indian Air Force Garud commando was also killed and a soldier from 13 Rashtriya Rifles was injured during the gunbattle.
Though a civilian was also injured in the encounter, the security forces were able to take down two LeT commanders as well.
"Six LeT terrorists including two commanders, Mehmood and Zargam, were eliminated, and weapons and ammunition recovered from them," said Jammu and Kashmir DGP SP Vaid.
The militants were attacked after the police were tipped off that a few top LeT commanders were conducting a meeting in Chander Gir, following which the Army, Special Operations Group (SOG) and CRPF cordoned off the area.
"We had launched several operations in Hajin mid September onwards we were practically launching search ops on a daily basis, had inducted special forces into the area," said General Officer Commanding (GOC) of 15 Corps Lt Gen J S Sandhu
When the security forces began shooting at the militants, the terrorists also opened fire at the forces.
The killings — a major jolt to the LeT — come two months after Abu Ismail was shot dead in an encounter by security forces in the Nowgam village of Anantnag district on September 14.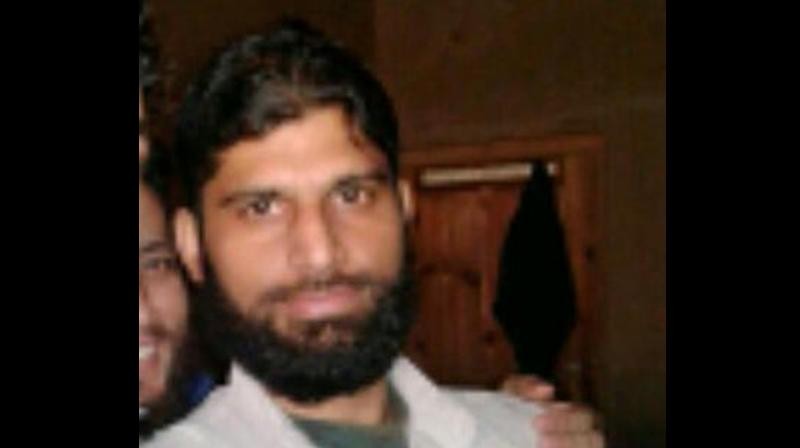 Apart from two commanders, 25-year-old Owaid aka Osama — the son of Lakhvi's brother Zaki-ur-Rehman Makki — was also gunned down.
According to the Kashmir Police, Owaid and a few other militants had entered the state through Kupwara in 2016 and has been active in North Kashmir.
Owaid is the third member of Lakhvi's family to join the LeT. Lakhvi's older brother Musaib was killed in an encounter in the Hajin area of Bandipore district in January 2017 and Lakhvi's son was also killed by the Valley police and the Army.
Meanwhile, Mehmood and Zargam have been living in Kashnir since 2015. Mehmood was in charge of LeT operations in north Kashmir and operated in the Hajin area while Zargam operated from the Ganderbal area.
The police are still trying to establish the identity of the other terrorists.
The J&K security forces during a press confrence said that including the six LeT terrorists they have killed 190 militnats in 2017.
We have killed about 190 terrorists as on date, in 2017. Out of these 190, 80 are local terrorists and 110 foreign. Out of these 110, 66 terrorists were killed near the LC while infiltrating: General Officer Commanding (GOC) of 15 Corps Lt Gen J S Sandhu pic.twitter.com/EeTNfQq2DL

— ANI (@ANI) November 19, 2017
What we find this year is that we have killed approximately 125-130 terrorists in the hinterland of Kashmir Valley. This has resulted in a remarkable change in situation: General Officer Commanding (GOC) of 15 Corps Lt Gen J S Sandhu

— ANI (@ANI) November 19, 2017