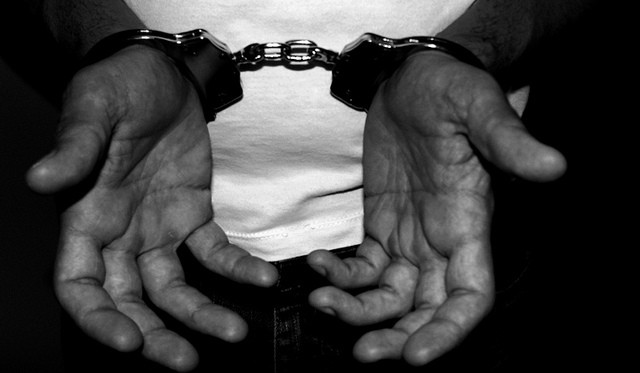 In a major twist in the Mamta Sharma murder case, the Haryana Police on Saturday arrested the folk singer's associate Mohit Kumar for killing her.
Also read: Haryana folk singer Mamta Sharma's body was found with throat slit in Rohtak
Sharma, 40, who had gone missing some days back, and was found dead with her throat slit in Rohtak district on Thursday.
Associate cooked story to cover crime
The arrest comes just a day after reports claimed that Kumar had told the police that Sharma, who used to perform at religious gatherings, had gone with a few men in another car on January 14, following which she went missing.
Sharma's son Bharat had said that she had left home to attend an event with Kumar in Rohtak's Gohana. Kumar had then said that they came across a car in Lahli village and Sharma got out of the car and boarded the other.
Kumar had said that the occupants of the other car were her friends and that she was going to Kalanaur and would join them back in Gohana after an hour.
However, when the police began investigating the case, it came to light that Kumar murdered Sharma as she used to scold him for trivial issues. She was also not paying him adequately, the Hindustan Times reported.
Kumar also informed the police that on January 13, Sharma had called him up and asked him to pick her up the next morning for an event in Gohana. It was then that Kumar conspired to kill her. He asked his friend Sandeep to arrange for a car and requested him to help him murder Mamta.
On Sunday, Sharma scolded Kumar again for being late in picking her up. On the way to the event, the duo got into a heated argument following which he killed Sharma with a knife. Sharma died on the spot.
To cover up his crime, Kumar not only cleaned up the car before returning it to Sandeep but also accompanied Sharma's family to the police station and gave the statement that Sharma had gone with friends in a different vehicle.
Mohit confessed to the murder during sustained interrogation. "Kumar and Sandeep have been arrested and were produced in court on Saturday," Pankaj Nain, Rohtak superintendent of police told HT.