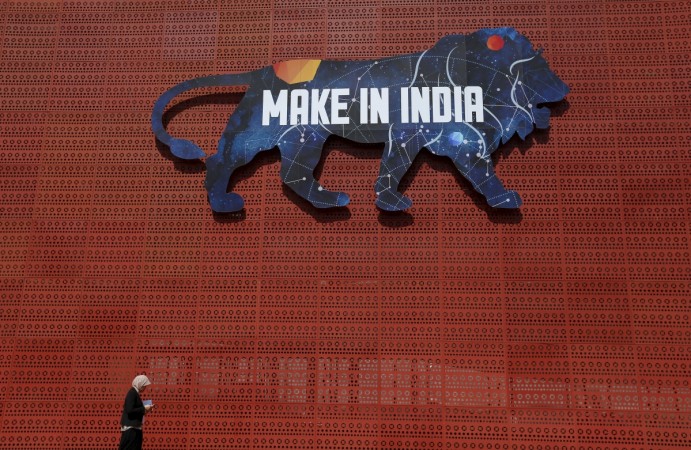 The Indian government's "Make in India Week" event to promote the country as a global manufacturing hub saw investment commitments worth Rs 15,20,000 crore, according to a senior government official.
"The multi-sectoral Make in India Week has been a great success. We've managed to get investment commitments to the tune of over Rs. 15.2 lakh crore from the event," DIPP Secretary Amitabh Kant told reporters in Mumbai on Thursday at the closing ceremony, reports PTI.
Of the total commitment, about 30 percent was from foreign companies.
Host state Maharashtra got more than half of the investment commitments, added Kant.
The glitzy event commenced on Feb.13 and cost about Rs 100 crore in promotion.
The event saw a tragic moment a few days back when fire engulfed one of the stages put up at the venue for a cultural programme, though no fatalities or injuries were reported.
The main opposition party, the Congress, had made a veiled attack on Prime Minister Narendra Modi for event-hopping. "This clueless government has no idea on how to revive it (the economy) and they seem to move from one slogan and event to another without even attempting to address the real crisis at hand," the party's spokesperson Abhishek Manu Sanghvi had said last week in New Delhi.
Government delegations from 49 nations and business delegations from 68 took part in this week-long event.