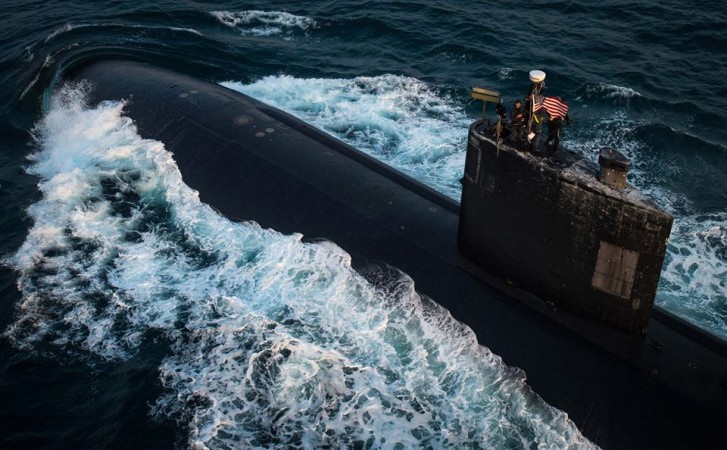 The Central government has cancelled projects worth Rs 32,000 crore that were set to build 12 advanced minesweepers at Goa Shipyard Limited (GSL) in collaboration with a South Korean shipyard.
The move comes as a major blow to Indian Navy's efforts to boost its mine-warfare capabilities and is also being seen as a big setback for Prime Minister Narendra Modi's flagship "Make in India" initiative.
Advanced minesweepers, also known as mine counter-measure vessels (MCMVs), are exclusive warships that help detect, track and destroy underwater mines usually planted by enemy forces.
After the failed deal with Busan-based shipyard Kangnam Corporation, the government has also reportedly directed the Goa Shipyard to start looking for new global minesweepers. This will be India's third push in nearly 10 years to build MCMVs locally.
According to reports, Indian Navy requires about 24 minesweepers in order to secure major harbours in the country. At present, India is using only four 30-year-old minesweepers which were brought from the former Soviet Union.
It is indeed an alarming situation as Chinese nuclear and conventional submarines which have the capability to quietly lay mines to destroy the country's warships are often making incursions into the Indian Ocean.
The situation is likely to intensify as the existing minesweeper fleet is expected to be decommissioned in the next three years.
The Centre had in 2014 scrapped another project to construct minesweepers in India in partnership with Kangnam Corporation.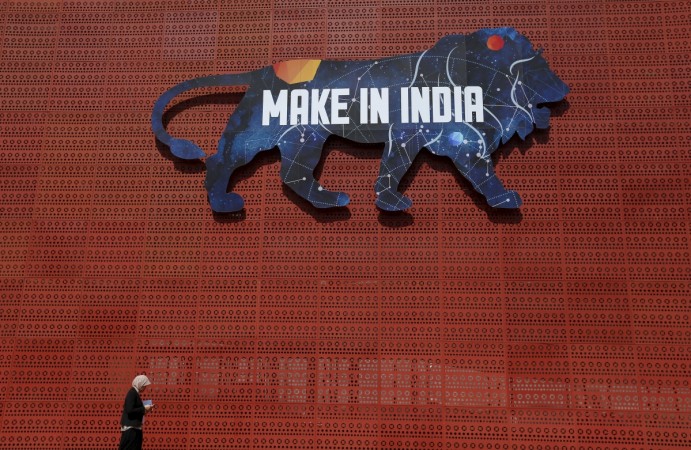 According to a parliamentary report released in March 2017, India might have been without a single minesweeper in 2021 even if the Korean deal was successful.
Reports suggest that, in the defence sector, there are at least six mega projects worth more than Rs 3.5 lakh crore, such as future infantry combat vehicles, light utility helicopters and naval multi-role choppers, that are still stuck, albeit at different stages.
According to the Times of India, none of the major "Make in India" defence projects has actually kicked off in the last three-four years due to the lack of policy push and long procedures, in addition to commercial and technical issues.