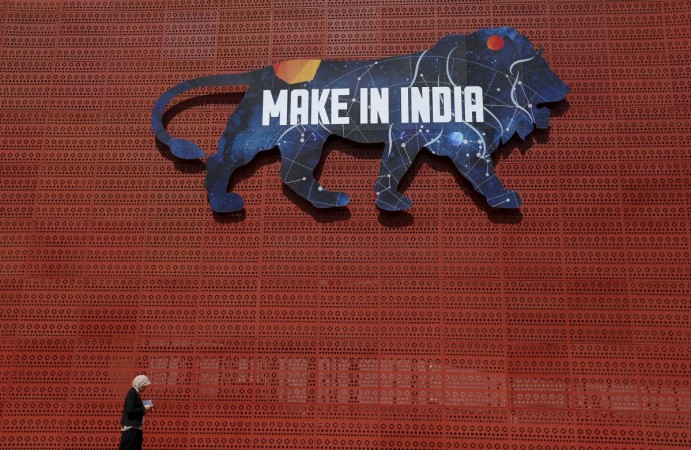 Electronic items production for the first time in 2016-17 in India stood at $49.5 billion higher than about $43 billion spent on imports suggesting that the government's efforts to push for 'Make in India' campaign is gathering steam, according to a Times of India report.
A large chunk of imports of e-goods come from China which India is now trying to counter through fiscal incentives, hike in import duty and other measures.
The government has taken a number of initiatives to boost manufacturing of electronic items like smartphones, appliances, set-top boxes and televisions.
Earlier this month, the Centre has also raised the customs duty on import of a variety of products such as smartphones, set-top boxes and microwave ovens, in a bid to push local production and help domestic manufacturers.
Even Apple, the giant US smartphone maker, increased prices of iPhones in India by an average of 3.5 percent following the government's decision to raise the basic customs duty (BCD) on mobile phones.
According to analysts, the increase in BCD on mobile phones will also push Apple and other smartphone makers to manufacture more phones in India.
Domestic manufacturing has also gained momentum and has witnessed a strong growth over the past three financial years. According to reports, in 2015-16, the home production was $37.4 billion against imports of $41 billion, while in 2014-15, electronic goods worth around $30 billion were made in India against $37.5 billion, sourced from abroad.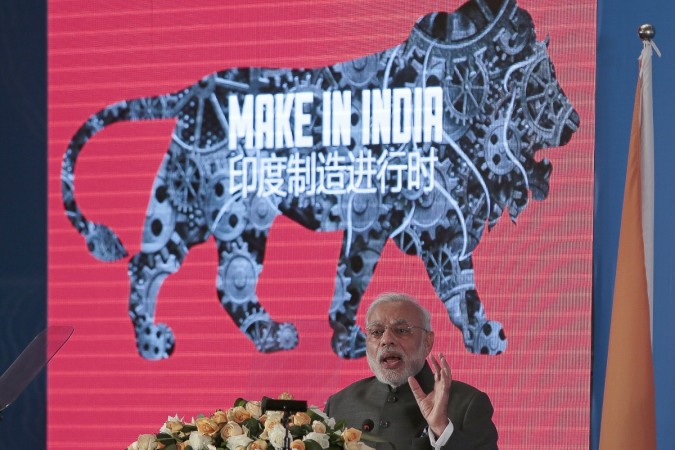 "The policy initiatives of the Narendra Modi government have resulted in accelerating local manufacturing in electronics. We are confident that the momentum will be sustained over the coming years," said Ravi Shankar Prasad, Information Technology Minister.
"The plan is to ensure that we make in India not only to meet the domestic requirement, but also to cater to the world markets," he added.