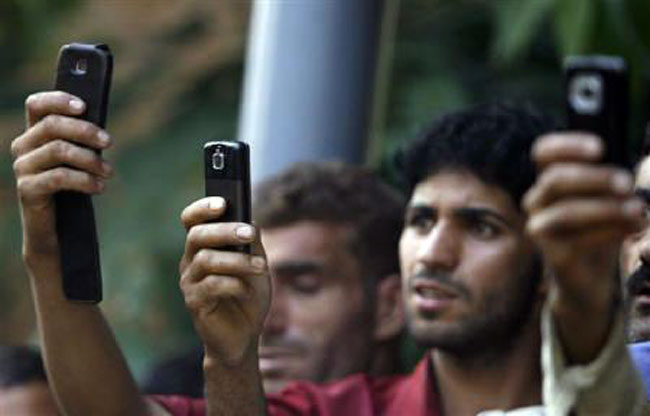 Noida-based Ringing Bells Pvt Ltd is reportedly planning to launch the world's cheapest smartphone in India later this week.
The company has begun sending invites for a launch event scheduled on Feb. 17. The invitation says Union Minister of Defence Manohar Parrikar and Member of Parliament Murali Manohar Joshi will preside over the programme to unveil the phone. It is said to be priced under Rs 500, making the handset the cheapest smartphone in the world.
The new phone is endorsed by the Central government as a part of the Make in India, Digital India and Skill India initiatives, reported BGR India.
The Congress-led United Progress Alliance government had run a similar initiative with the Department of Electronics and Information Technology in association with DataWind to bring the Aakash tablet series as an affordable education tool to underprivileged students.
The Aakash tablet was kind of a flop as it lacked the latest operating system and physical hardware compared to contemporary devices available in the market at that time. There is no word on what features the new phone from Ringing Bells will come with, but will be interesting to see if this government initiative gets any positive response from the public.
As of now, Bell 101 is the cheapest 4G smartphone available in the Indian market. It costs Rs 2,999.