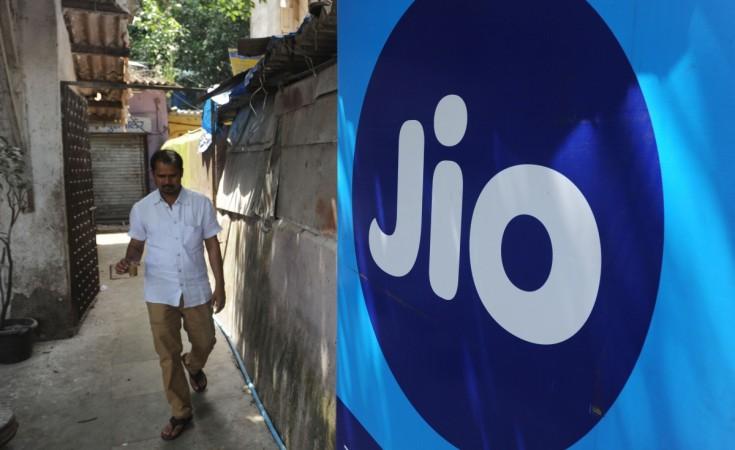 Reliance Jio has set new benchmarks for other telcos to compete with better offers and low data costs. By offering its services, including 4G data, voice calls, roaming and other services, at competitive prices, Jio has managed to establish a stable position in the Indian market.
But a new study by market research firm Velocity has revealed some interesting habits of mobile users in India. Reliance Jio, which has the record of adding 100 million users faster than any technology company in the world, is still failing to become Indians' primary choice as a telecom operator.
"The study aims to capture, the mobile users sentiments who adopted Reliance Jio early during the launch and are likely to continue with reliance Jio post the subscription offer ends," Velocity's press statement reads.
According to the study, which was conducted among more than 2,000 respondents in major cities such as Delhi, Mumbai, Bangalore, Kolkata, Hyderabad, Pune, Ahmedabad, and Kochi, 82 percent of Reliance Jio's connections are being used as secondary SIM cards.
When Jio launched its services in India, it offered users unlimited 4G data and voice calls for free. In March, the company launched its first subscription-based service after six months of free offerings. To lure consumers and make sure the transition from free-to-paid service doesn't backfire, the company offered three months of free service at the price of one month's tariff.
Jio has been successful in its attempts to keep its massive userbase intact, but not so much in gaining users' trust to rely on its service entirely, if the latest study is to be believed.
According to Velocity, Jio naturally ranked higher than its peers in terms of call rates and data pack recharges. But the call drops continue to remain a major concern. As per the report, Vodafone had the best network consistency and sound quality, while Jio received the lowest rating on call drops.
In a short span of seven months, Jio has already scaled up to become the fourth largest telecom operator in the country with 9.29 percent market share as on March 31. Airtel is still leading the pack, while Vodafone and Idea Cellular follow the lead.