A major fire broke out in the slums of Delhi's Tughlakabad area on the intervening night of Monday and Tuesday, May 26 gutting around 1,000 shanties. At least 30 fire tenders were rushed to the spot to control the raging inferno.
Atul Garg, Chief Fire Officer said, "We came to know about the fire in the slums around 12.15 a.m. following which 28 fire tenders were rushed to the spot. And the fire was brought under control by 4 am."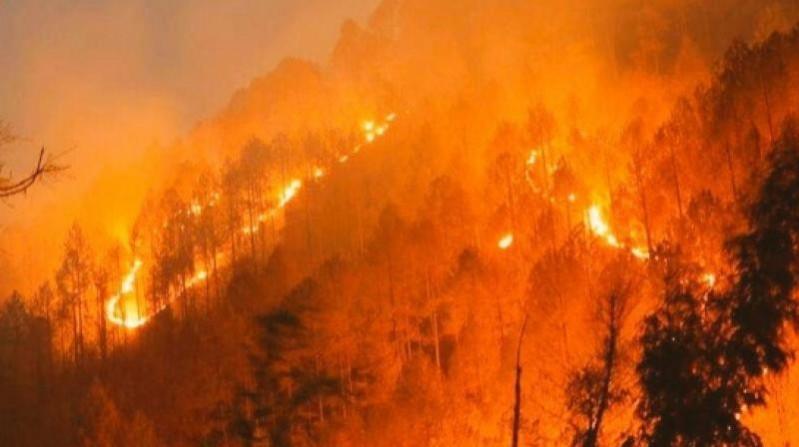 He said, it took time for the fire tenders to reach the spot as it was on the hills, but the fire was doused within four hours and by 8 a.m. cooling off procedure has also been completed.
He also said that as of now the actual reason for the fire is not known. "But we are trying to find out the reason of the fire," Garg added.
No injury or casualty reported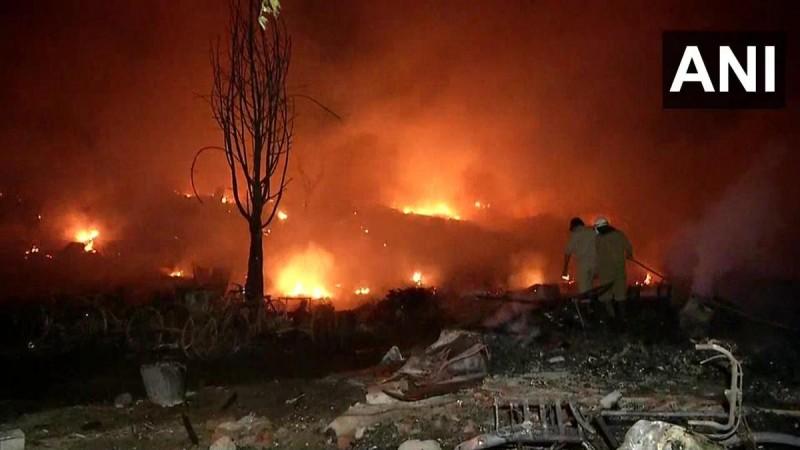 "We received information of fire at around 1 am18-20 fire tenders are at the spot. Firefighting operations are underway. No casualty reported so far," said Rajendra Prasad Meena, DCP (South East)
Later, 30 fire tenders were rushed to Tughlakabad to douse the flames. SS Tuli, Deputy Chief Fire Officer of South Delhi Zone, said, "Around 30 fire tenders are at the spot, the fire has been brought under control. Cause of fire yet to be ascertained. No casualty reported."
Another fire incident in Delhi's shoe factory
A massive fire broke out at a shoe factory in Delhi's Keshavpuram area on Tuesday morning, May 26 following which 23 fire tenders were rushed to the spot to douse the flames, officials said. It is the second fire incident in Delhi within 12 hours.
There are no reports so far of anyone left trapped in the building, officials said. Chief Fire Officer Anuj Garg told IANS that the fire call was received at 8.34 am from the shoe-manufacturing factory situated on the first floor of a building in Keshavpuram in northwest Delhi.
(Inputs from wires)