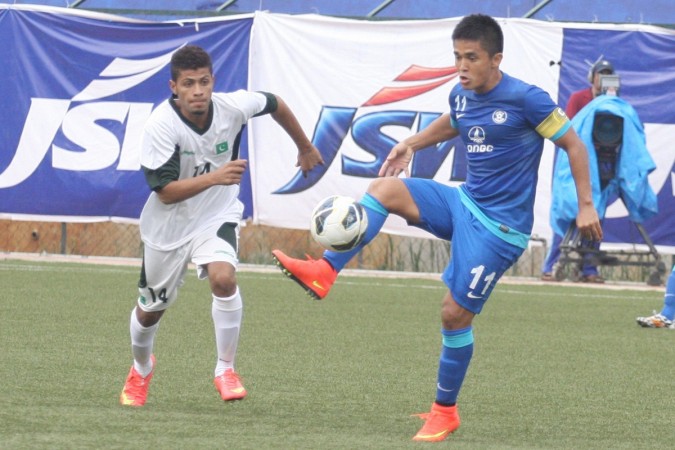 Indian football is definitely evolving. From a country obsessed with just cricket, Indian sports fans now started enjoying multiple sports. Kabbadi, badminton, boxing, the list of sports that now boasts of increasing fans are on rising that clearly shows India's sports arena in the right track.
While many sports are now popular, football is one of the sports that was there for a very long time while it hasn't got the recognition it deserves. Apart from the birth of star-studded Indian Super League, Indian football has I-league and many subdivision leagues. A new footballing culture and fraternity now on the rise in India and that prompt us to think some of the defunct football clubs that fans would love to see back in action.
F.C. Kochin
Before the dawn of Kerala Blasters FC and Gokulam Kerala FC, FC Kochin was the identity of Kerala football. Found in 1997, FC Kochin had contributed substantially to the advancement of Kerala football within its short span, before it dissolved in 2004.
The Kochi based outfit's most prestigious achievement was winning the Durand Cup in New Delhi in 1997. The team was also a consistent performer in the National Football League till relegation in 2002. Notable former Kerala players like IM Vijayan and Jopaul Ancheri were players of FC Kochin.
Even though Kerala Blasters is based out of Kochi, FC Kochin still has space to revive in Indian football.
JCT FC
Jagatjit Cotton & Textile Football Club, often abbreviated as JCT FC was found in 1971 and it was based in Hoshiarpur, Punjab. Backed by Jagatjit Cotton and Textile Mills, under the leadership of Samir Thapar, JCT FC was one of the successful clubs in recent years.
Along with two institutional teams from the state, Border Security Force SC and FC Punjab Police, JCT was the face of football in Punjab. JCT was the inaugural champion of the National Football League back in 1996, winning the Federation Cup in the same year.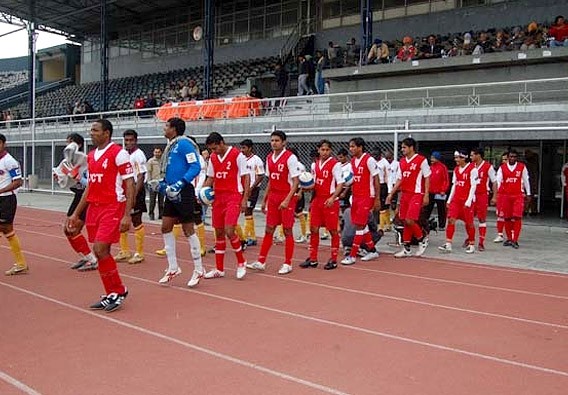 JCT FC shut doors following the 2010–11 I-League season due to lack of interest for football in India. As the interest for football across the country is now in an upward direction, it would be great to JCT playing again top-flight football.
Mahindra United
MUFC of India, Mahindra United FC was one of the corporate teams in Indian football. Called Jeepman for being a team by Mahindra, the club was started back in 1969 as the Mahindra & Mahindra Allied Sports Club.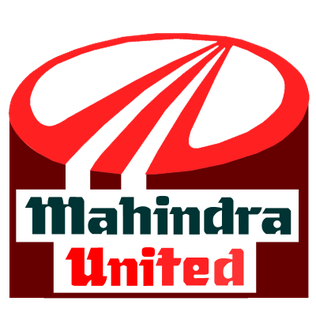 The Mumbai-based club goes disbanded in 2010. Mahindra claimed the step has been taken "to train school kids is aligned with the Mahindra Group's philosophy of developing sport at the grassroots." Now, with Indian football scaling down new heights, this could be the right time to bring back MUFC. Anand Mahindra listening?