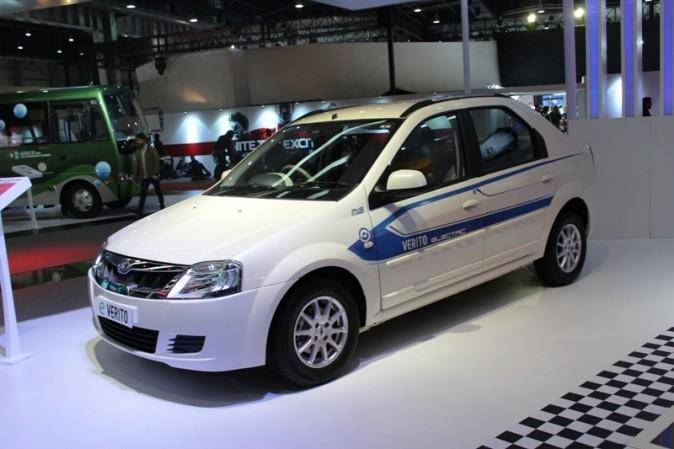 India's ambitious plans to see electric cars replacing the forced induction motor seems to have hit a speed breaker. The Mahindra e-Verito and Tata Tigor electric models procured and allocated to government officials by Energy Efficiency Services Ltd (EESL), a public sector unit under the Power Ministry, is getting a not-so-good response, according to reports.
Senior government officials have been refusing to use electric cars from Tata Motors and Mahindra over alleged poor performance and low mileage, reports Livemint.
Both models failed to run even 80-82km on a single charge within city limits, a senior official from one of the departments involved in formulating rules and regulations for electric mobility was quoted as saying. Battery capacity is also not up to the mark, compared to global standards, he adds.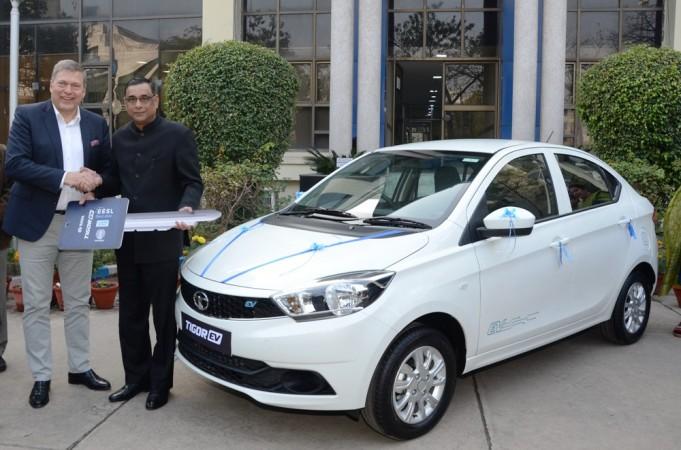 The battery packs in the Mahindra e-verito and Tata Tiago electric are of 17 kilowatts (kW), while the global standard is 27-35kW. This makes the range limited and not good enough to replace petrol or diesel-powered cars for the daily official works.
It needs to be noted that vehicle requirements as per the EESL tender were asking a range of upwards of 130km (without AC), 0-60kph time of fewer than 13 seconds, and a top speed in excess of 80kph. The report indicates the performance of both the car models in the everyday traffic is not as per the requirement.
Mahindra seems to have already started working on a new electric vehicle that gives more mileage. Tata Motors and Mahindra & Mahindra are tasked to supply 350 units and 150 units of electric vehicles, respectively, to the Union government in the first phase. In total, the automakers are supposed to supply 10,000 units of electric vehicles to EESL, with M&M accounting for 40 percent of the total.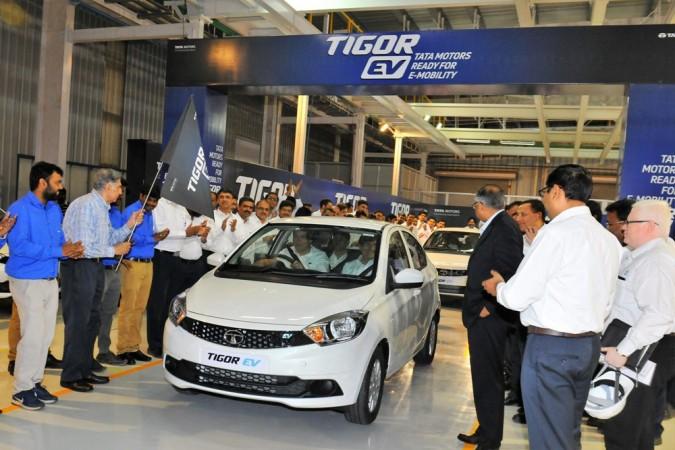 EESL has confirmed that only 150 units have been delivered so far. EESL did not specify the reason for the delay while production issues and lack of charging infrastructure appears to be the major bottleneck.
"We will be deploying about 200-250 electric vehicles by mid-July. The conditions of the second tender are being re-evaluated and will be released soon. EESL will continue to enable more energy and fuel savings by creating a robust market for e-mobility in India," an EESL spokesperson said.